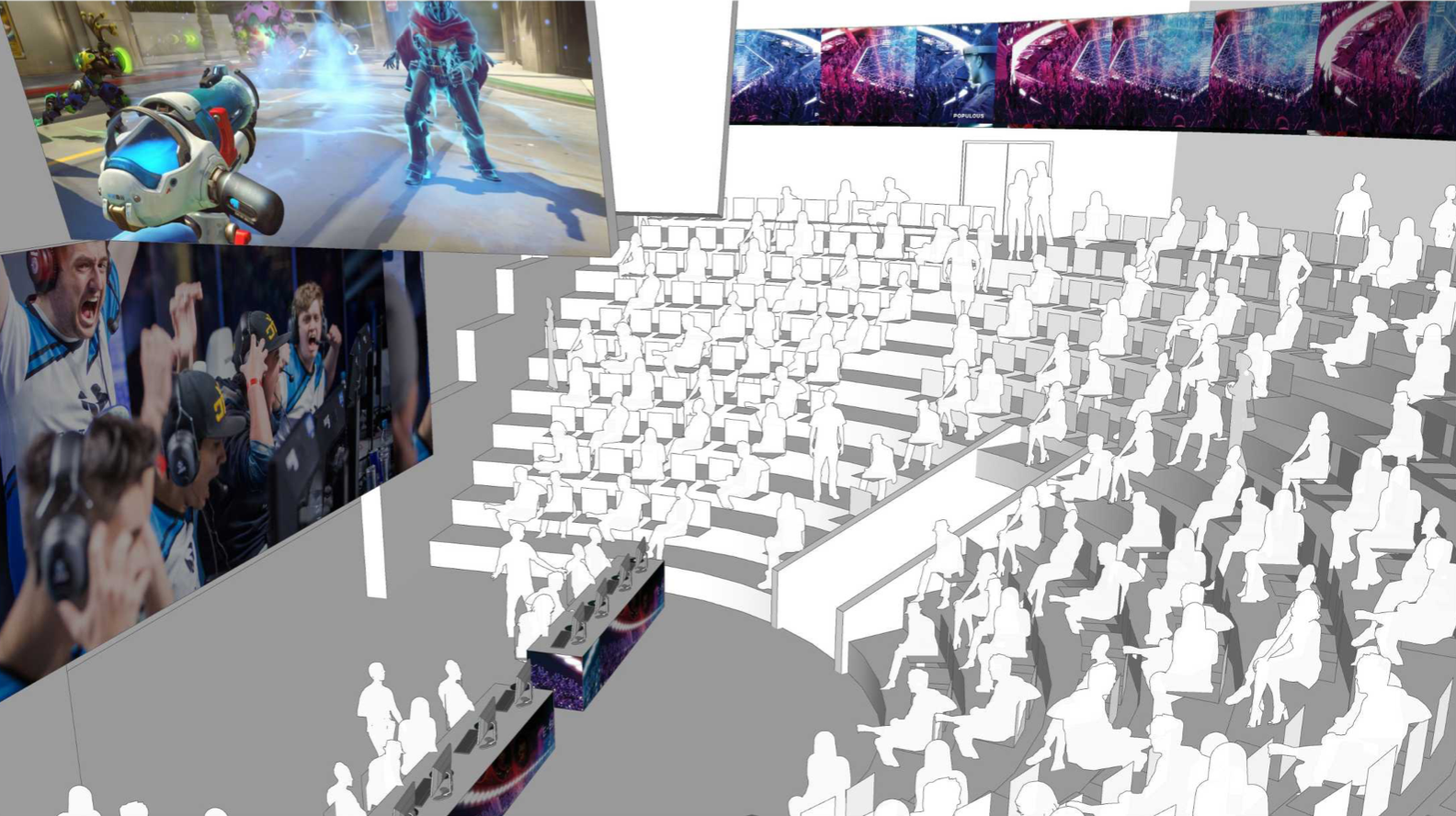 The city of South Bend is looking to be the first city in Indiana to have a dedicated esports arena by converting an old theatre into a 500-seat arena.

The 700-seat Bendix Theatre would be converted into an esports arena thanks to $2 million in bed tax collections from the St. Joseph County hotel-motel tax board. It would be used to host local and regional esports tournaments, according to a Century Center concept presentation. Jeff Jarnecke, executive director of South Bend's venues, told local media that work could get underway as soon as next year.
The proposed redesign would have three phases. The first would be upgrades in utilities and infrastructure, plus IT upgrades with screens and lighting for equipment and technological needs. The physical space and furnishings would be implemented during the first phase as well. The proposed design would have multiple video boards, plus a team gaming floor, backstage entry area and ribbon video board.
The second phase would include a support space redesign with team rooms and offices plus locker rooms and dressing rooms, as well as production studios for the event and broadcasts. The third and final phase would be a gaming village being set up with lounges and social spaces, a drone racing course and retail store, plus food and beverage options and a pre-function gamer gallery.