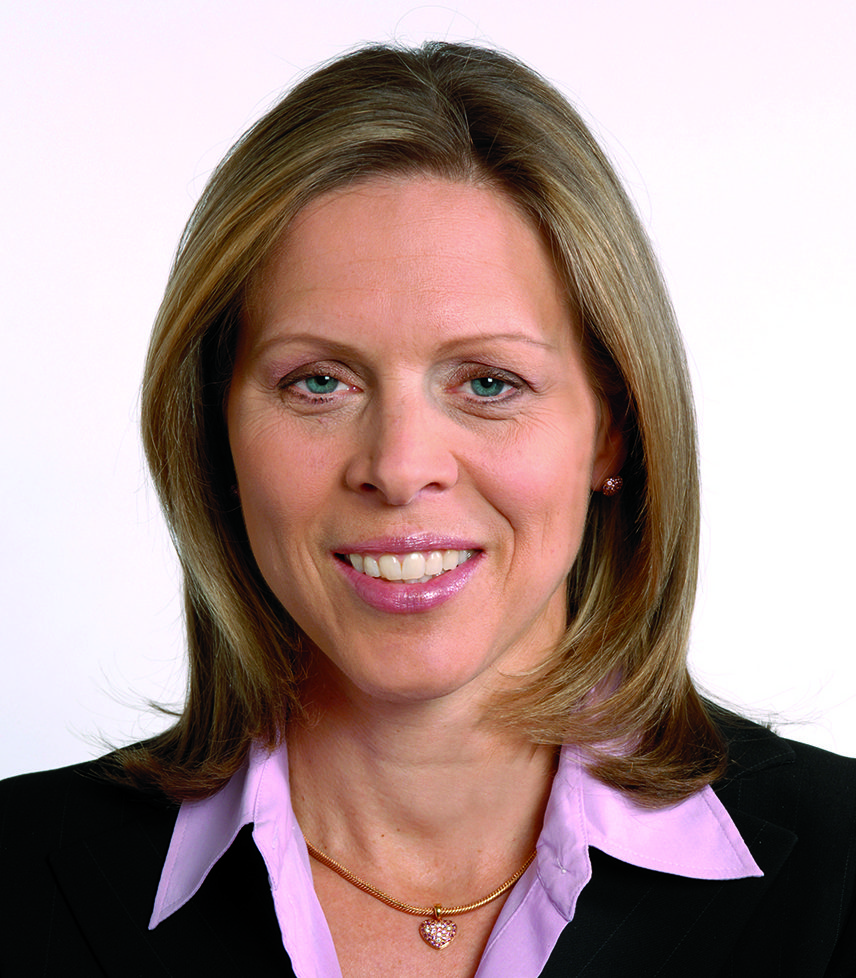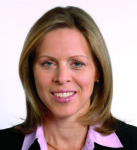 The Big East Conference has extended the contract of Commissioner Val Ackerman for another three years through June 30, 2021. Before being appointed Big East commissioner in June 2013, Ackerman served as the first president of the Women's National Basketball Association from 1996 to 2005.
"We are fortunate to have someone with Val Ackerman's leadership abilities and acumen at the helm of the Big East Conference," said Providence College President Rev. Brian J. Shanley, who also chairs the Big East board of directors. "Val understands the business and marketing aspects of sports at all levels, and how they intersect with the product on the court. Based on the popularity of and attendance at the most recent Big East Tournament this past week, I would say the conference is very healthy and in great hands. Val's contract extension is well-deserved."
As the Big East Conference's fifth commissioner, Ackerman led the move of the conference office to its current headquarters in New York City. She has also managed the conference's partnerships with Fox Sports and Madison Square Garden. Initiatives launched under her leadership include the Big East Digital Network, Big East Serves, the Gavitt Tipoff Games, the Big East Health and Safety Working Group, summits on diversity and inclusion, and league-wide programs designed to assist men's and women's basketball student-athletes off the court. Ackerman is a member of the NCAA Men's Basketball Oversight Committee, the U.S. Soccer Federation board of directors and the Women's Basketball Hall of Fame board of directors.
"It's been a tremendous honor to represent the Big East and these 10 outstanding institutions over the past five years, and I'm very proud of what we've done to fulfill the vision of our presidents in re-establishing the conference as a leader on the national college sports landscape," Ackerman said. "I want to laud our conference staff for their great work and extraordinary dedication, and I look forward to working with our presidents, athletics directors, administrators, coaches and student-athletes to move the Big East forward in the years to come."