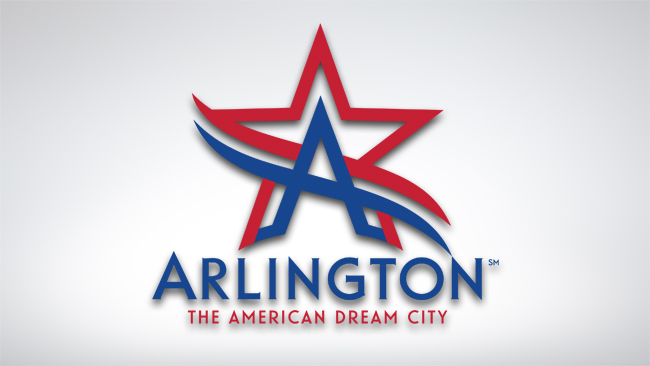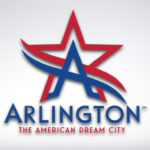 The city of Arlington, Texas, has announced plans to build a 100,000-square-foot e-sports stadium it says will be the largest of its kind in the United States. The venue is expected to feature a competition event space, gaming, retail and social spaces, VIP hospitality, a broadcast studio and team training areas. Mayor Jeff Williams announced the venture with Esports Venues, LLC, during a news conference at the Arlington Convention Center, which would become home to Esports Stadium Arlington.
"Being on the forefront of new ideas and setting trends is in our DNA and part of who we are as 'The American Dream City,'" Williams said. "Esports Stadium Arlington will further cement our city's status as a national and international tourist destination. Players and fans will come here for the tournaments and they'll stay even longer to experience everything Arlington has to offer."
The city is collaborating on the venue with sports and entertainment architecture firm Populous, which has been making a push to design e-sports venues. The city and Esports Ventures intend to invest $10 million to transform a portion of the convention center into an e-sports venues.
"This e-sports stadium will transform the Arlington Convention Center and position the city as the epicenter for e-sports in the heart of North America," said Brian Mirakian, senior principal at Populous. "E-sports fans will encounter a live experience unlike any other, by way of space for up to 1,000 spectators, VIP amenities and year-round event potential."
The city's proposed agreement with Esports Venues includes an initial 10-year lease with a 10-year renewal option. Arlington's renovation and equipment investments would be repaid through annual lease payments, event revenue, stadium naming rights revenue and other opportunities associated with the e-sports industry.
The stadium will be managed by NGAGE Esports entertainment marketing firm. "We are extremely excited for the opening of Arlington's e-sports stadium and see it as nothing short of a milestone for the industry," said NGAGE President Jonathon Oudthone. "Our collaboration with the city of Arlington will give Texas and American e-sports a platform worthy of the vitality and impact it's so swiftly developed."