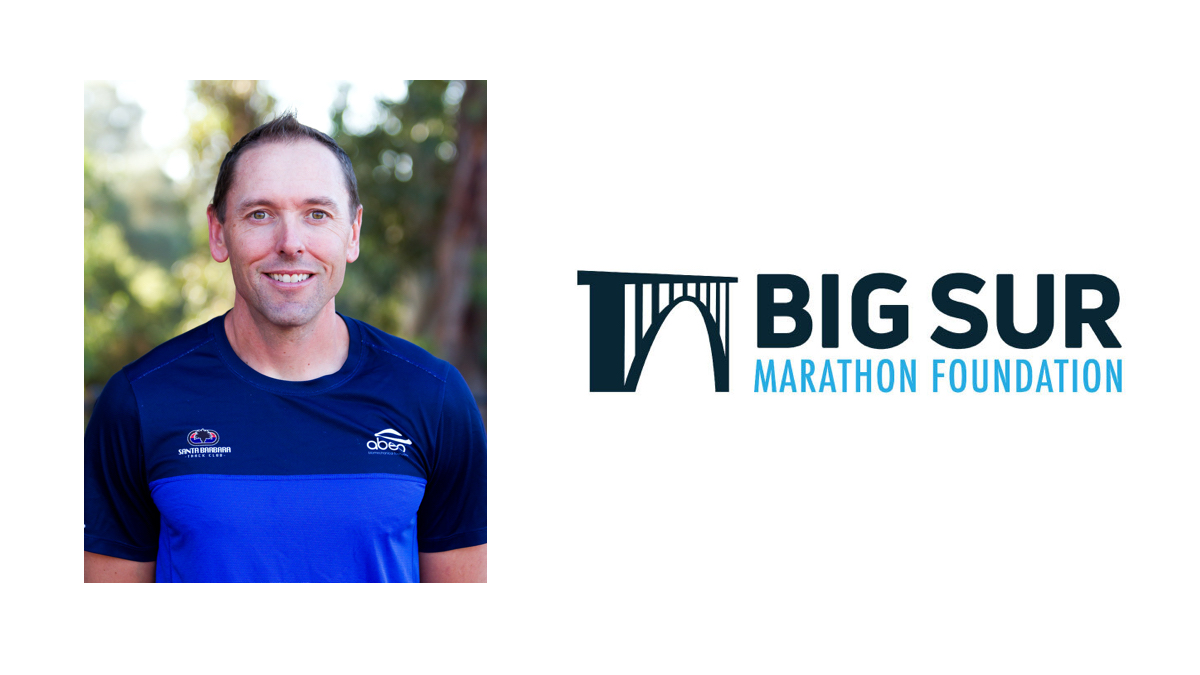 Josh Priester has been named the new executive director and race director of the Big Sur Marathon Foundation. Priester replaces Doug Thurston, who retired this summer after nearly 10 years with the organization.
Priester — who has experience in sports management, athlete coaching and business development — is tasked with furthering the non-profit organization's mission to create events that promote health and benefit the community.
Priester will oversee the 36-year-old organization's world-class races, including April's Big Sur International Marathon and November's Monterey Bay Half Marathon. He will also be responsible for the organization's youth fitness programs, including the national elementary school "Just Run" program and the new Palo Corona cross-country trail.
"I am very excited to hit the ground running with the Big Sur Marathon Foundation," Priester said. "At every stage of the interview process, I could see and feel the great spirit and culture that has been created by so many people over the years. I am both thrilled and humbled to be selected to serve as the next executive director/race director."
Priester founded the Santa Barbara Track Club at Westmont in 2012, where he served as executive director and head coach for the past decade. Prior to founding the SBTC, Priester was the associate director of track and field at UC Santa Barbara.
Big Sur Marathon Foundation events are presented with the help of more than 75 Monterey County nonprofit groups supplying more than 2,000 volunteers from throughout the community. More than $5 million has been distributed to these local nonprofits since 1986.