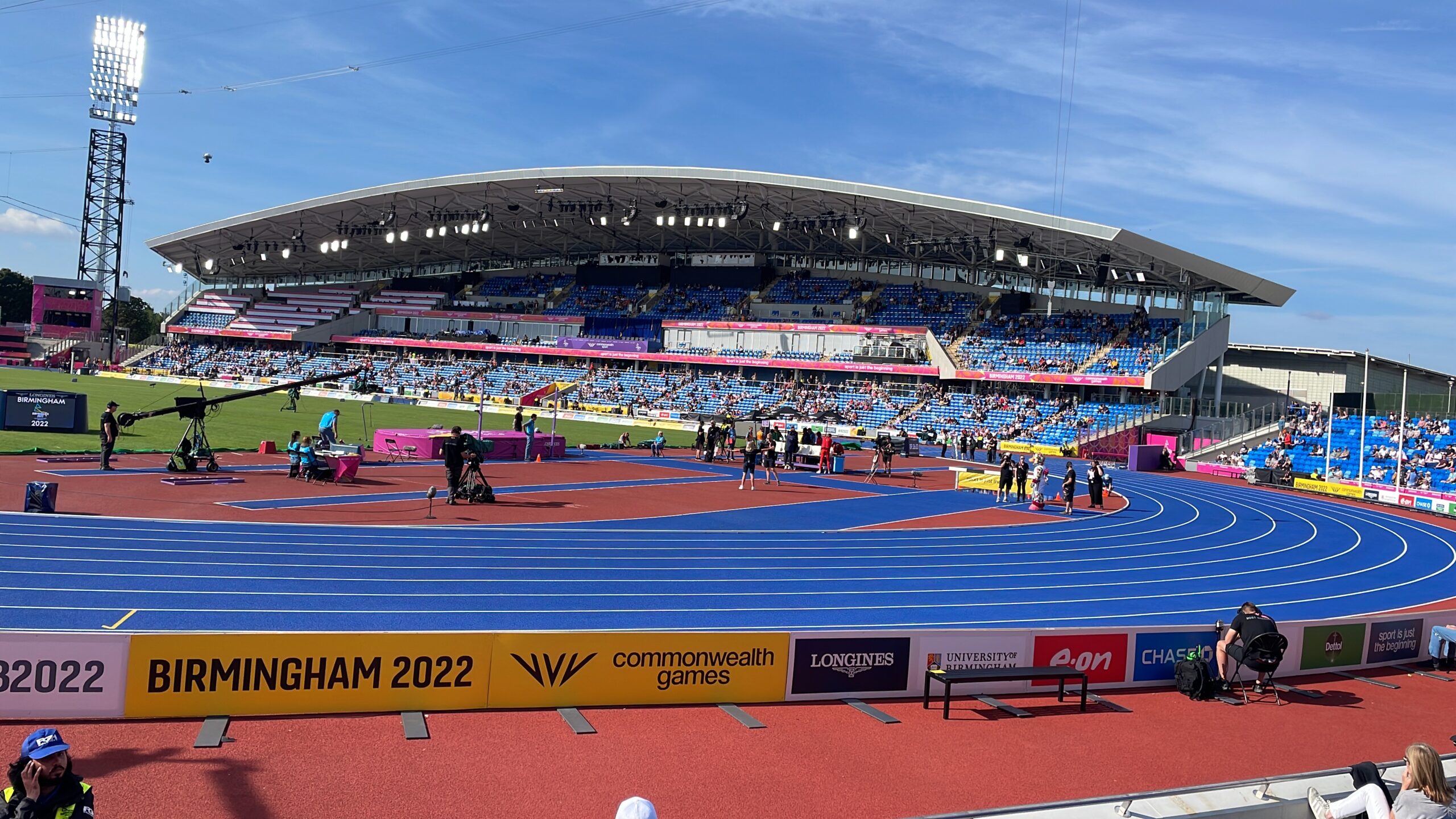 The 2026 European Athletics Championships were awarded to Birmingham, England, by the European Athletics Council meeting during its meetings this past weekend in Warsaw, Poland.
It is the first time that a British city has been assigned the European Championships. Birmingham has staged a plethora of high profile events in recent years, including the recent 2022 Commonwealth Games in addition to the 2018 World Athletics Indoor Championships and 2007 European Athletics Indoor Championships. The 2026 outdoor event will take place in the recently rebuilt Alexander Stadium, the venue for a sell-out athletics programme at the Commonwealth Games.
"I am absolutely delighted to announce that we have awarded the 2026 European Athletics Championships to Birmingham," said European Athletics President Dobromir Karamarinov. "The British public has a huge appreciation for world class athletics and the British crowds are among the most knowledgeable, passionate and enthusiastic anywhere in the world. We saw this recently at the Commonwealth Games where the stands were at full capacity, even for the morning sessions."
With 124 gold medals, Great Britain & Northern Ireland is the most successful nation in European Athletics Championships history.
"We are delighted and honoured that we have been awarded the privilege of hosting the European Athletics Championships in 2026 in Birmingham," UK Athletics Chief Executive Jack Buckner said. "It is wonderful news for athletics and benefits the whole of the UK in demonstrating our ability to host major events across the whole country. UKA has held a long time wish to deliver this event and we thank European Athletics for its faith in entrusting us with its most important competition."
The 2025 U20 championships were also awarded to Tampere, Finland. The destination has previously hosted the 2018 World Athletics U20 Championships and the 2013 European Athletics U23 Championships. Tampere also staged the European Athletics U20 Championships in 2003. The 2023 U20 Championships, initially awarded to Cluj-Napoca in Romania, will now be held in Jerusalem, the venue for the European Athletics U18 Championships in July.