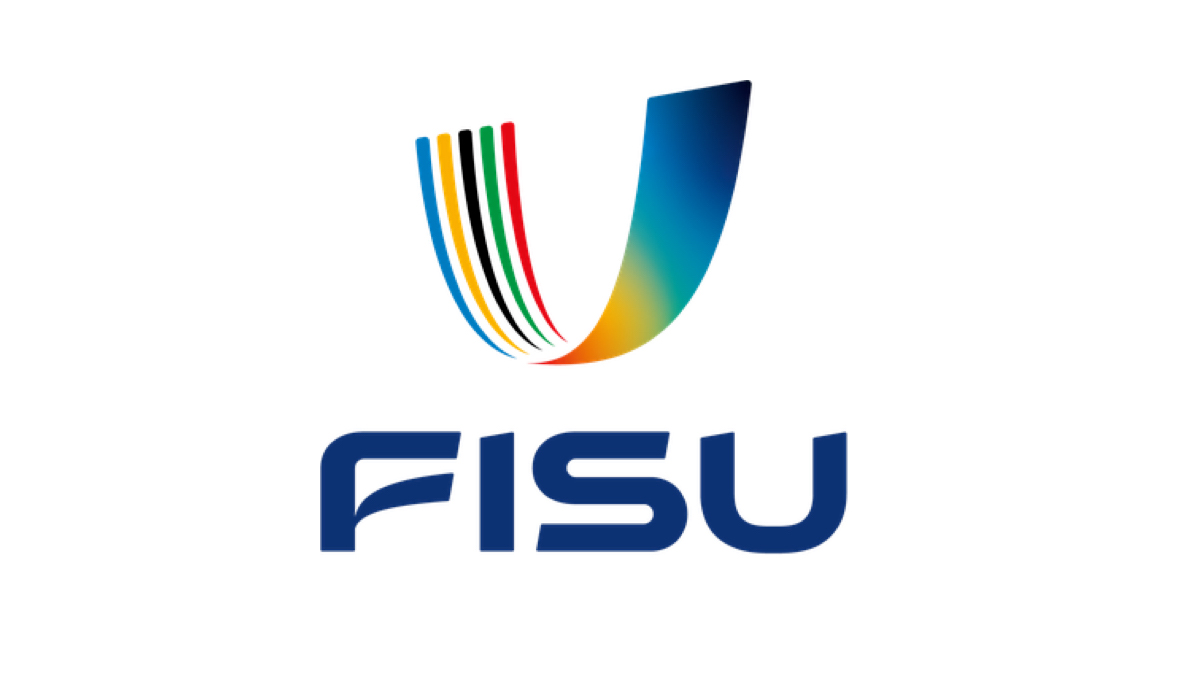 Chungcheong, South Korea, was awarded the 2027 FISU World University Games by the organization's executive committee over the weekend by a 14-7 vote over the Triad Region of North Carolina.
"FISU offers its sincere congratulations to Chungcheong. Korea has a proud tradition of university sport and will, I am sure, be an ideal place for the world's best university athletes to come together in peaceful celebration in the summer of 2027," said FISU Acting President Leonz Eder. "Chungcheong 2027 has the potential to be a very special FISU World University Games, making a lasting contribution to university sport."
North Carolina's final presentation was made by Bid Committee Chairman and Chief Executive Hill Carrow, North Carolina Secretary of State Elaine Marshall and United States International University Sports Federation President Dan Guerrero.
"While FISU could only name one host for the 2027 FISU World University Games today, FISU is deeply grateful to both candidates for their commitment to international university sport," said Eder. "While Chungcheong is today's choice for 2027, we would be delighted to have North Carolina as a host for the FISU World University Games in the future at the first available opportunity."
The 2027 FISU World University Games will have 18 sports held across 31 venues. All but one of the venues either currently exist, are already planned or will be temporary. It is set to mark the third time South Korea will hold the summer event after staging of the 2003 and 2015 editions in Daegu and Gwangju respectively.
"All of us who have worked so hard to make our candidacy successful are beyond delighted," said Yoon-suk Kim, secretary general of the Chungcheong 2027 Bid Committee. "This opportunity means so much to Korean university sport and to Chungcheong. This will be the first major event to be hosted in our megacity and we are certain we will deliver an excellent FISU World University Games."
The FISU World University Games were first held in 1959 in Torino. Lake Placid, New York, will host the 2023 Winter World University Games before the summer edition goes to Chengdu, China. Hosts in 2025 are Torino, Italy in the winter and the Rhine-Ruhr region of Germany in the summer.