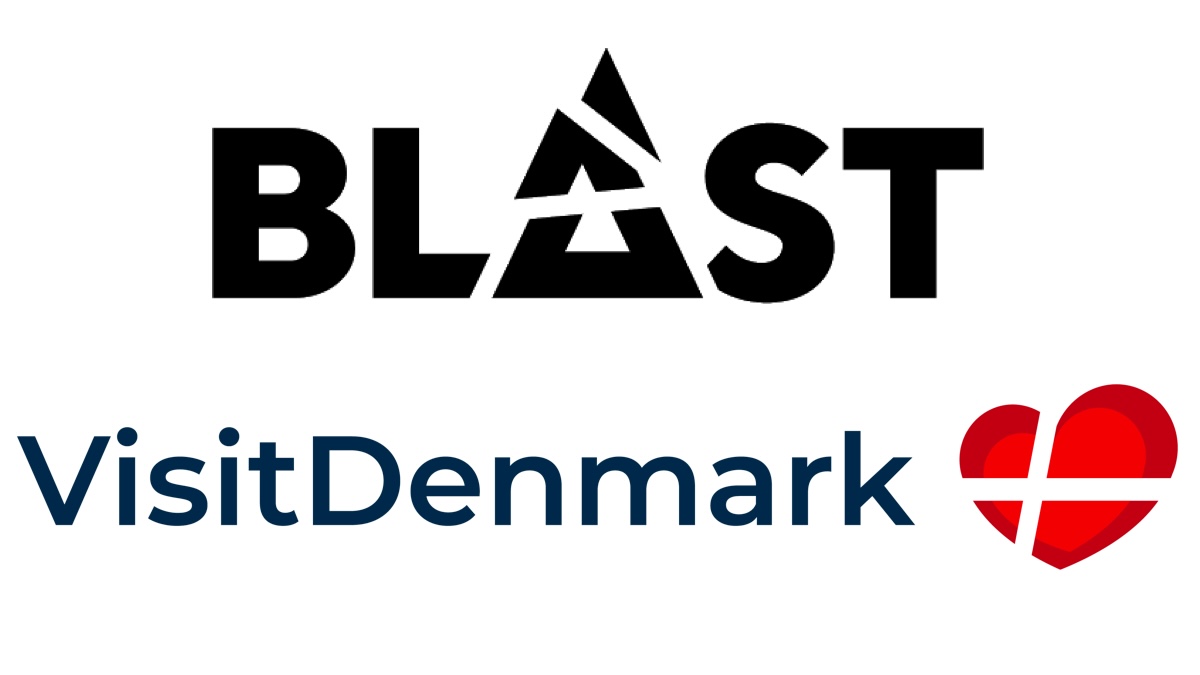 Esports entertainment company Blast has partnered with Visit Denmark ahead of the upcoming Fall Final in Copenhagen from November 22­­–26 to promote Denmark as a leading destination and esports hub for fans and travelers.
"Denmark is not only a leading destination for world travelers, but it has also positioned itself as a place of choice for esports and gaming fans — 2023 has shown the variety and depth of this offering with three tier one arena events taking place in Copenhagen for fans to attend and enjoy," said Alexander Lewin, vice president of distribution and programming for Blast. "We are delighted to be teaming up with a leading destination partner in Visit Denmark to support them in promoting this beautiful country to a global audience tuning in for the BLAST Premier Fall Final at Royal Arena."
The partnership will promote Denmark using a variety of physical and digital platforms alongside content featuring famous Danish Counter-Strike players visiting local landmarks in Lynæs Surfcenter, Fyrkroen, Kronborg. Denmark's esports scene has grown rapidly over the last few years and Denmark esports employs 3,000 full-time employees, more than the Danish film industry.
"That Blast has chosen to host so many esports events in Denmark this year is testimony to Denmark's remarkable position within esports and gaming," said Katja Moesgaard, chief executive officer for Visit Denmark. "It's also an amazing opportunity to showcase Denmark as an innovative and modern country. The collaboration with Blast creates a unique platform for us to reach a global audience and spread the word about Denmark."
In 2023, Copenhagen has collaborated with Blast to host game publishers Ubisoft, Epic Games and Valve to bring major events to the area, including the Blast R6 Major (Rainbow Six Siege), the FNCS Global Championships (Fortnite) and the Blast Premier Fall Final (Counter-Strike 2). The economic impact of last year's Blast Premier Fall Final in Copenhagen was estimated at $8.8 million.