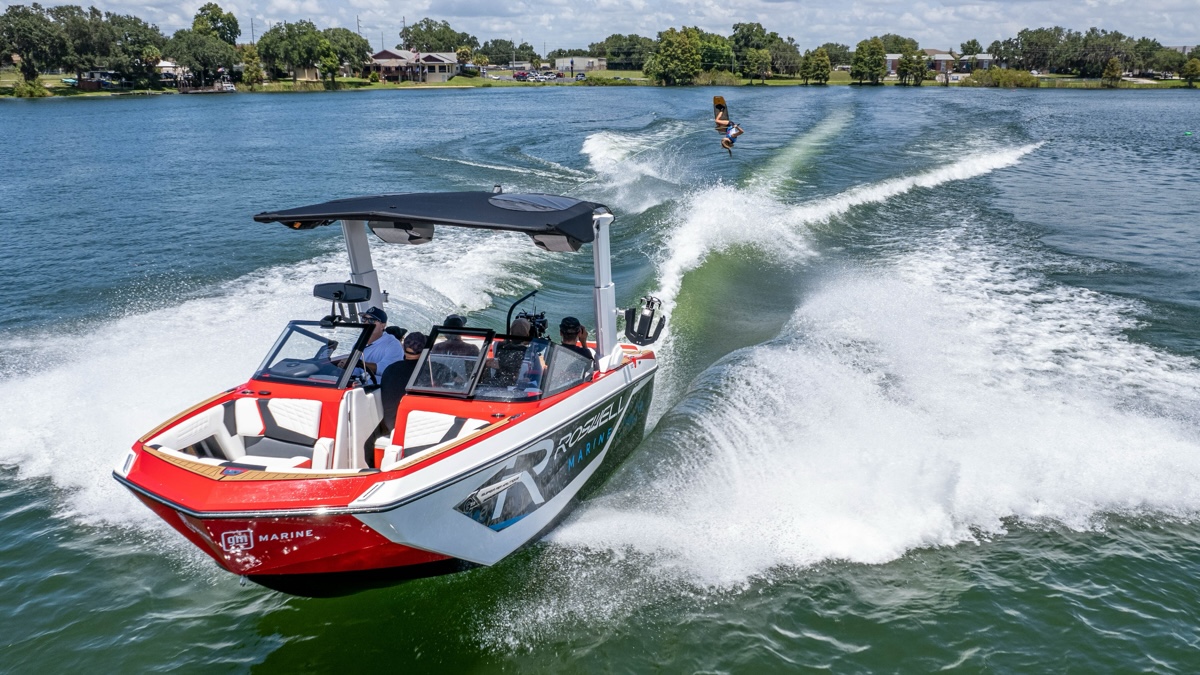 Pine Mountain, Georgia, and Monroe, Washington, will host events as part of the 2024 Nautique Wake Series, organized by the World Wake Association and Nautique Boat Company.
The series in its 11th year will combine competitive wakeboarding, with an emphasis on rider development. The U.S. events will be in Pine Mountain, Georgia, at Robin Lake at Callaway Gardens, May 24–26, for the 64th Nautique Masters Waterski and Wakeboard Tournament presented by GM Marine and Lake Tye in Monroe, Washington, from July 25–28 for the Nautique WWA Wakeboard National Championships alongside the Nautique U.S. National Wakesurf Championships.
"It is an honor to be one of the destinations hosting a 2024 WWA Wakeboard & Wake Surf National Championships", said Tammy Dunn, Snohomish County Sports Commission executive director. "Lake Tye Park is a fantastic lake for wakeboarding and wake surfing as several wakeboarding national championships have been held at the lake in past years."
The 2024 Nautique Wake Series will kick off the season at the 63rd Nautique Moomba Masters International Invitational in Melbourne, Australia, on March 7–11. After the two U.S. stops, the fourth and final stop will return to Australia, as Gold Coast, Queensland, hosts the September 26–28 Nautique WWA Wakeboard World Championships.
"Securing the premier wakeboarding world championships is a huge coup for the coast," said Gold Coast Mayor Tom Tate. "This is a must-see spectator sport with close-up action guaranteed at the two venues. Make a date with the Gold Coast in September 2024 for the worlds."
All four events are also a part of the WWA Wakeboard World Series for the 2024 season.
"As the premier series in wakeboarding, the Nautique Wake Series will once again showcase the progression of wake in 2024," said Nautique President Greg Meloon. "I'm looking forward to watching the best pros and amateurs behind the award-winning Nautique G23."