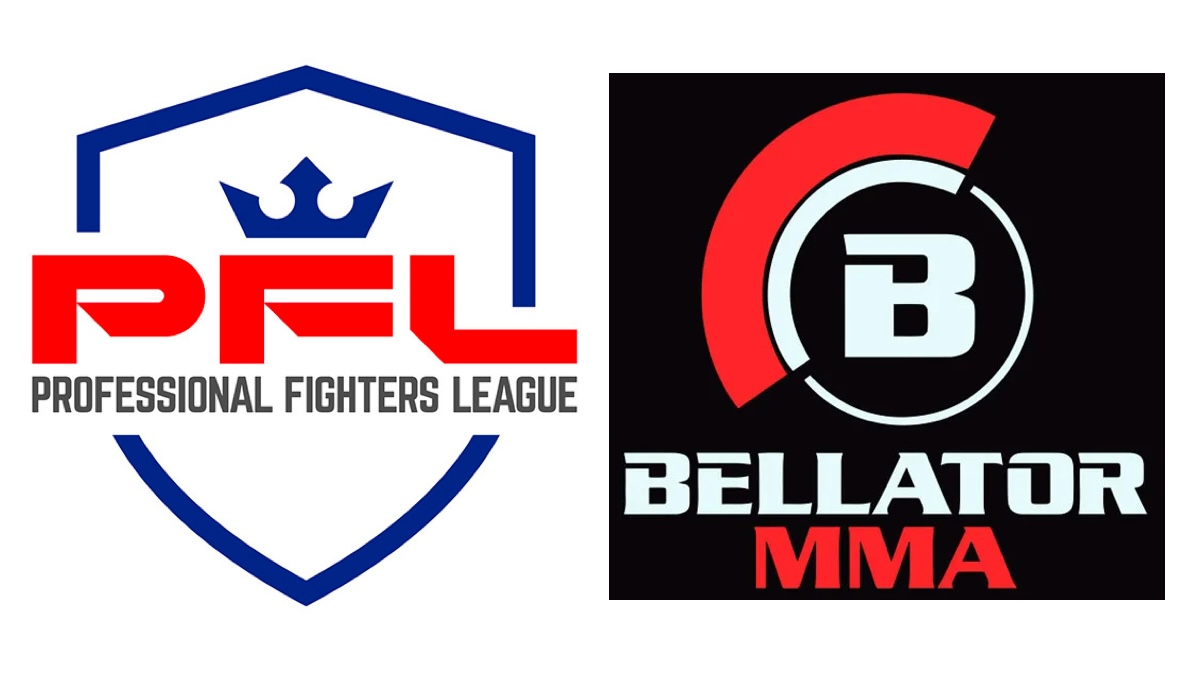 The Professional Fighters League has completed the acquisition of Bellator from Paramount Global in a merger of two of the biggest mixed-martial arts organizations in the world.
PFL will continue the Bellator brand and Bellator will be the "one-off" event product from PFL, which will launch a reimagined Bellator product starting in 2024 of eight fight events each year hosted in major cities across the globe with each event featuring two co-main fights for championship belts.
PFL plans to stage a PFL Champions vs. Bellator Champions event at some point in 2024, featuring the champions of each promotion in all seven weight-classes in head-to-head competition. Bellator becomes one of five franchises of the Professional Fighters League, which will be able to produce 30 premium events per year.
"The combined PFL and Bellator fighter rosters are second to none in MMA," said Peter Murray, PFL chief executive officer. "We can't wait to bring MMA fans what they have been asking for – best vs best with the PFL Champions vs Bellator Champions Mega-Event."
PFL is the only organization in MMA with a season format, where fighters compete in a regular season, playoffs and championship each year. Bellator has staged 301 major MMA fight events in the past decade and its current roster has 46 fighters world-ranked in the top 25 of their weight-class per independent source Fight Matrix Rankings. All newly acquired Bellator fighters will become part of the PFL platform and available to compete in PFL fight franchises.
"PFL is now a global powerhouse in MMA," said Donn Davis, PFL founder and chairman. "Our Bellator acquisition turbocharges PFL's mission to innovate the sport and become the industry co-leader."