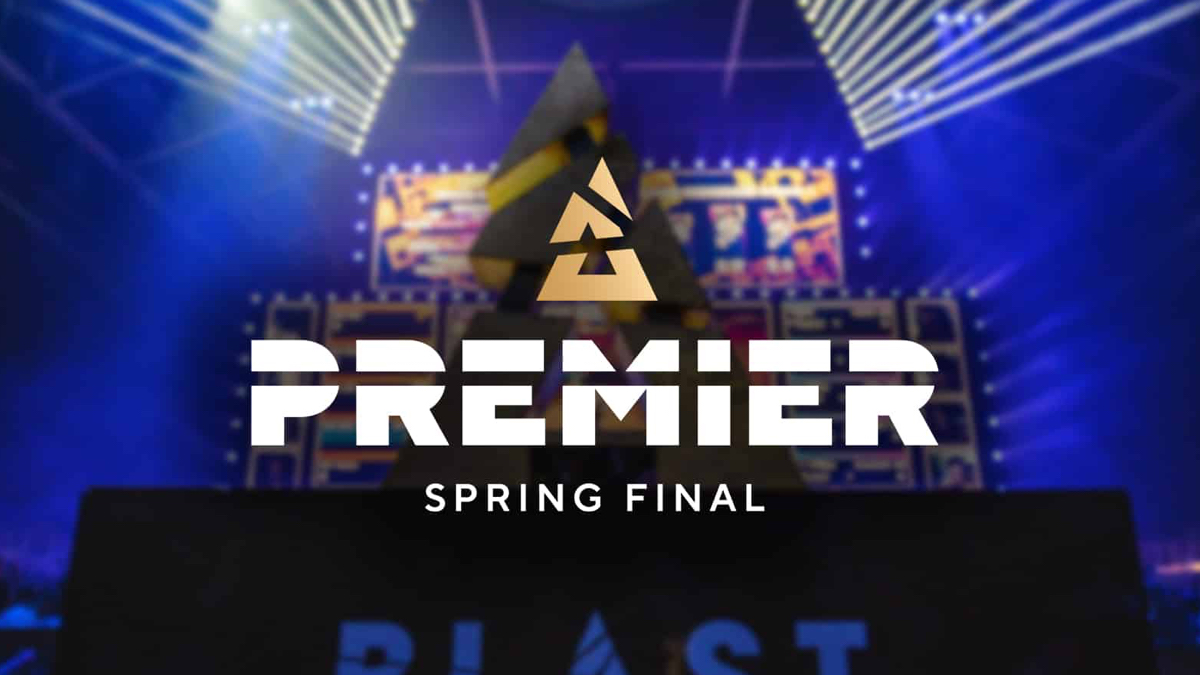 BLAST Premier will be making its return to the U.S. in June with the Spring Final set to take place at the Entertainment & Sports Arena in Washington, D.C.
BLAST has teamed with Events DC and Monumental Sports & Entertainment to bring the BLAST Premier Spring Final to the nation's capital. The Spring Final will run from June 7–11 and will feature the world's biggest esports teams, battling for the first BLAST Premier trophy of 2023, a share of the event's $450,000 prize pool and a place in the World Final.
"We are delighted to be returning to the U.S. in June to host our first BLAST Premier arena event of 2023," said Charlotte Kenny, managing director for BLAST Premier. "BLAST is focused on uniting fans through their shared love of esports and providing them with first-class entertainment experiences. Washington, D.C. provides the perfect location to deliver on this ambition, where we are excited to be partnering with Monumental Sports & Entertainment and Events DC to bring the Spring Final to a city with such a rich history of hosting leading sporting events."
This will be the first BLAST event in North America since 2019, when the BLAST Pro Series was hosted in Los Angeles with Team Liquid lifting the trophy.
Opened in 2018, Events DC's 4,000-seat Entertainment & Sports Arena is home to the WNBA's Washington Mystics and NBA G League's Capital City Go-Go. Activity will also take place at District E Powered by Ticketmaster, which will debut in March 2023 as a new esports and entertainment destination in D.C.
"The BLAST Premier Spring Final is a dynamic event to host at the Entertainment & Sports Arena," said Events DC President and Chief Executive Officer Angie M. Gates. "We welcome Counter-Strike fans to Washington, D.C., a growing hub for the global esports community. This partnership with Monumental Sports & Entertainment and BLAST Premier gives Events DC the opportunity to showcase more experiences that engage, excite and entertain visitors from around the world."