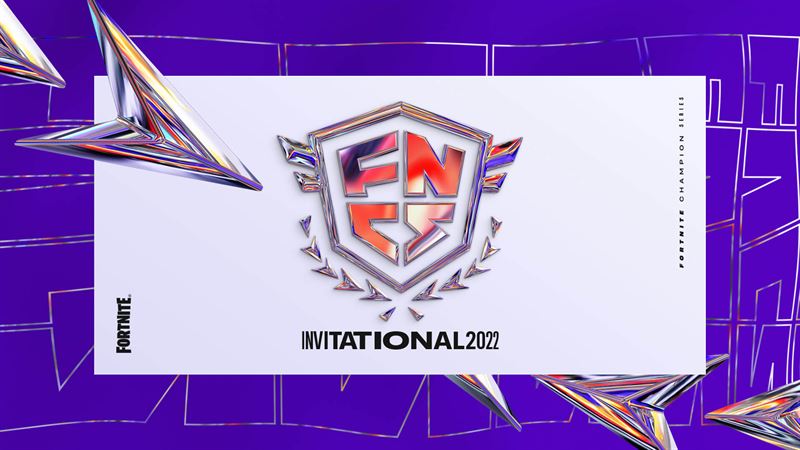 BLAST will produce and deliver Fortnite's return to in-person events with the 2022 FNCS Invitational in Raleigh, North Carolina, on November 12–13.
The FNCS Invitational will feature some of the best duos players from around the world at the Raleigh Convention Center to compete for a share of the $1 million prize pool.
"The return of in-person Fortnite events is a pivotal moment for the FNCS community and BLAST is hugely proud to be able to support in making this happen," said Leo Matlock, managing director of development at BLAST. "Having the opportunity to deliver such a highly anticipated event further strengthens our partnership with the Fortnite Competitive team."
The announcement is an expansion of BLAST's year-long partnership with Fortnite Competitive to produce and deliver all FNCS Seasons in 2022, following the success of 2021's FNCS All-Star Showdown and FNCS Grand Royale events.
"This partnership between BLAST and Fortnite Competitive has been built on bringing together first-class technology, industry-leading production and esports expertise," Matlock added. "We're excited at the prospect of thousands of fans being able to experience Fortnite in-person again and can't wait to deliver an unforgettable two-day tournament in Raleigh, North Carolina, in November."