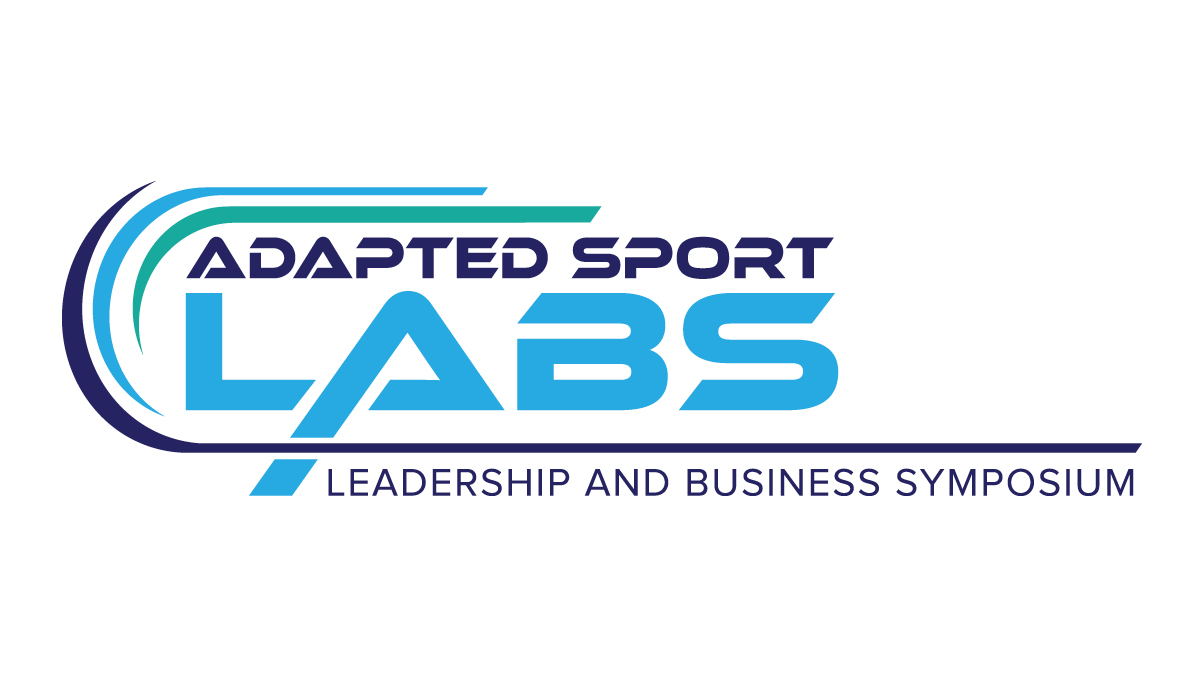 The third annual Adapted Sport Leadership & Business Symposium (LABS), presented by All In Sport Consulting, will have a full lineup of sessions and speakers for the two-day virtual conference on October 19–20 from 9 a.m. to 1 p.m. MT each day.
LABS 2022 keynote speakers Dr. Roberta Kraus from the Center for Sport Psychology and Craig Spence, chief brand and communications officer for the International Paralympic Committee, will kick off each morning of the conference. In addition, the speaker and panelist lineup features adapted sport leaders from Nike, Interbrand, city of Los Angeles, City University of New York, University of Michigan and the U.S. Olympic & Paralympic Museum along with numerous current and Team USA Paralympians and coaches.
"Disability is finally breaking through to the mainstream," said Dawna Callahan, founder and chief executive officer of All In Sport Consulting and LABS. "From commercials to Oscar-winning movies like CODA to major awards like the ESPYs, we are seeing more representation, more awareness and more inclusion of people with disabilities. Every session at LABS is designed to spark conversations and ideas to move adapted sport forward toward real equity and opportunity. Our goal is for attendees to walk away galvanized to make change within their own organizations. Collectively, this will add up to the kind of progress we need for lasting change."
New this year, LABS will offer continuing education units through the National Council for Therapeutic Recreation Certification for the last session of each day.
Since 2020, the annual conference has drawn hundreds of attendees from throughout the adapted sport industry and beyond. The 2022 theme, "Passion, Purpose, Progress" reflects the visibility the adapted sports industry has gained over the past few years and a drive to continue that momentum with passion and purpose to drive progress for social change. LABS 2022 sponsors include Lakeshore Foundation, Sports Richmond and the Tempe Tourism Office.