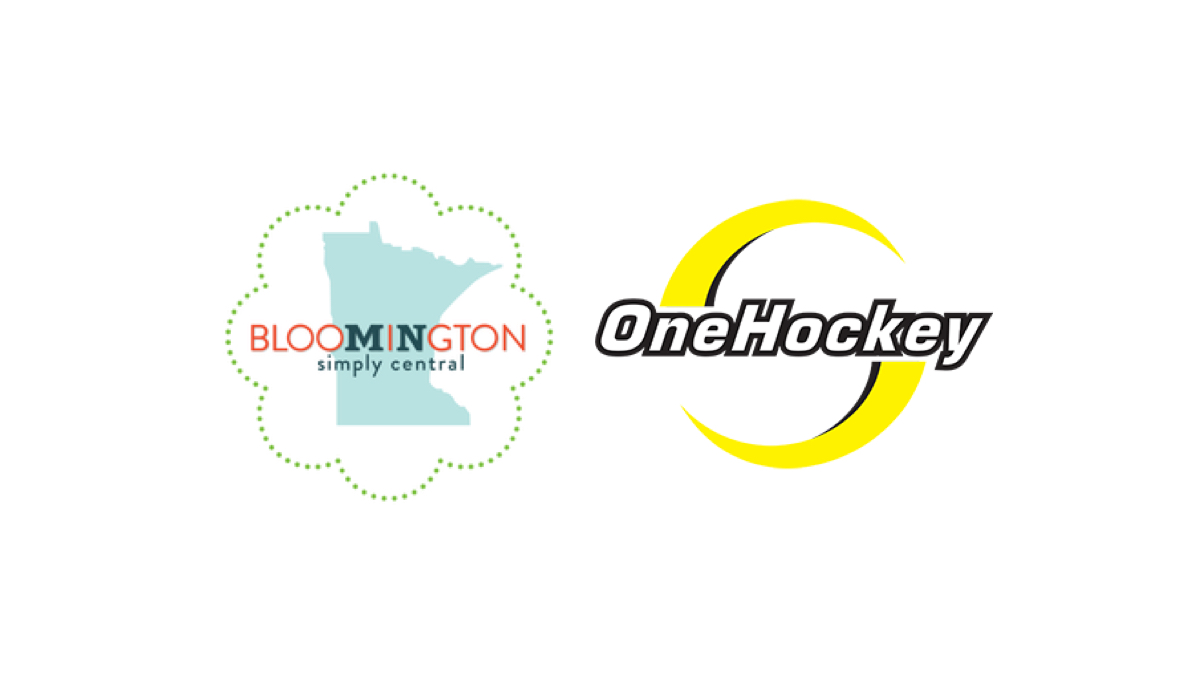 Bloomington, Minnesota, has been selected to host the World's OneHockey Signature Invitational Tournament on two occasions: October 20–24, 2021, and January 26–30, 2022. The organized event by OneHockey will be played at the Richfield Ice Arena, home to the NAHL Minnesota Magicians.
The venue is located near the Mall of America, a popular attraction for players and families visiting Minnesota.
"Our Bloomington hotels are excited to host the players, families and fans for this prestigious event and we look forward to working with our community partners to host this spectacular event," said Bonnie Carlson, president and CEO of the Bloomington Convention & Visitors Bureau.
Each tournament is expected to bring 48 teams and more than 4,000 spectators. Each event is anticipated to generate $1.5 million in economic impact.
"OneHockey is excited to partner with the Bloomington CVB to host one of the biggest international hockey events ever held in Minnesota," said Sebastien Fortier, OneHockey CEO. "We are excited to welcome athletes from all over the globe to experience 'The State of Hockey' and its rich history here in Minnesota."
OneHockey tournaments are sanctioned by USA Hockey and Hockey Canada. International teams expected to attend include squads from Latvia, Czech Republic, Russia, Japan and South Korea.
"Bloomington is a popular destination for sporting events and being selected as the host destination for the OneHockey Worlds is a tremendous honor," said Todd Lehrke, director of sports development for the Bloomington Convention & Visitors Bureau.