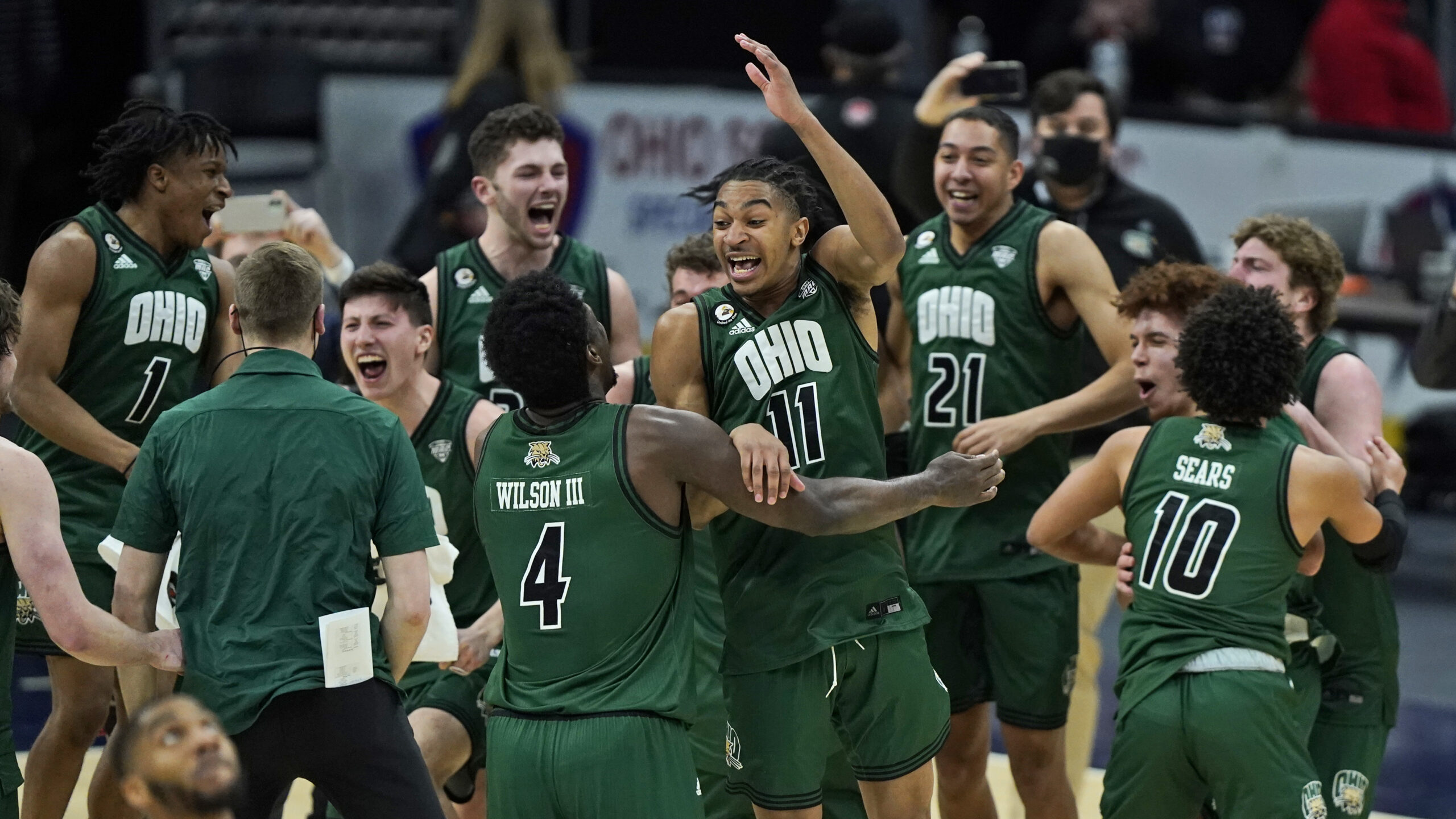 With the conference basketball tournaments over and the NCAA tournaments ready to begin this weekend, it is also time for those conferences to begin the forward planning for future conference championships. And three conferences over the weekend extended their partnerships with local destinations.
The Big Sky Conference will keep its men's and women's events at the Idaho Central Arena in Boise, Idaho, through 2026. The conference wrapped up its third year in Boise over the weekend after having moved from Reno, Nevada, in 2019. The Big Sky has had a neutral site for the tournament since 2016.
"This is a big win for Boise! We are thrilled that the Big Sky Conference has selected our city as the host for the Men's and Women's Basketball Championships for five additional years," said Boise Convention & Visitors Bureau Executive Director Carrie Westergard. "Thanks to all of our amazing hotels and community partners for their support to keep Big Sky basketball where it belongs."
Also staying in the same location for its men's and women's tournaments is the Mid-American Conference, which signed a seven-year extension to have its events at the Rocket Mortgage FieldHouse in Cleveland. The extension will add to the current agreement and commits the conference to hosting its event in Cleveland until 2030.
Rocket Mortgage FieldHouse has served as the host venue for the Mmen's tournament since 2000 and the women's tournament since 2001. It is the second longest running neutral site men's tournament in the nation. The conference says that students have shown the MAC tournament generates over $14.5 million annually in economic impact.
"The extension of the MAC Tournament through 2030 will provide a major impact to Northeast Ohio for many years to come," said David Gilbert, president and chief executive officer of Destination Cleveland and the Greater Cleveland Sports Commission. "Through our valued partnerships with the Mid-American Conference and Rocket Mortgage FieldHouse organization our team at Greater Cleveland Sports Commission looks forward to supporting their efforts in continuing to enhance this great sporting event in our community."
And the Missouri Valley Conference will keep its women's tournament in Moline, Illinois, as part of its partnership with Visit Quad Cities and the TaxSlayer Center through at least 2024. The tournament has been in the Quad Cities since 2015; the MVC is one of only seven conferences where the women's basketball tournament plays at a neutral site separate from the men's championship.
"We are grateful for the opportunity and excited about the future with the Missouri Valley Conference and their post-season Women's Basketball Tournament," said Dave Herrell, president and chief executive officer for Visit Quad Cities. "Hoops in the Heartland will call Moline and the Quad Cities home through 2024 and we are proud of this partnership, the MVC's confidence in us and the value this signature event brings to the region."