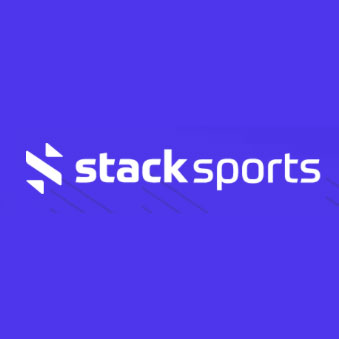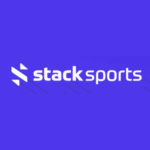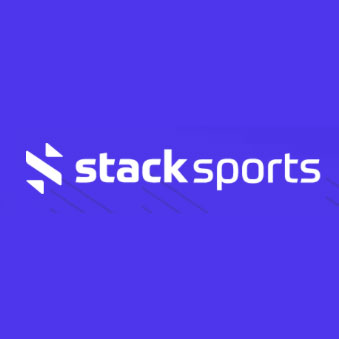 Blue Star Sports, a global provider of sports technology, has rebranded to Stack Sports. The company has also announced a multiyear partnership with Mastercard to offer Masterpass as a payment option globally across its registration platforms.
Blue Star Sports provides a range of technology services for youth leagues, national governing bodies and professional teams, including registration software, payment collection, scheduling management and player databases. The company can also maintain team and player websites for youth leagues and manage statistical information. The new name was inspired by one of the 25 acquisitions the company has made since its formation in April 2016. The rebrand marks the final step in its transition from a collection of independent companies to one unified operating platform.
"Our new name represents a major milestone in our evolution, unlocking tremendous upside and empowering us all to deliver on our mission of increasing participation and transforming the sports experience," said Stack Sports CEO Alex Alt. "The name has strong relevance in our industry and is the embodiment of the core essence of our business—the convergence of people, products, companies, sports and technology. Our time as Blue Star is a treasured part of our history, which has enabled this next phase of growth and investment. By combining registration with software, payments, video, recruiting, travel and more, we are providing the ultimate technology 'stack' that has now come together to transform the youth sports industry."
Blue Star Sports' agreement with Mastercard will also include a series of cross-promotional marketing activities and strategic partnerships to increase youth sports participation and to develop an ecommerce ecosystem through innovative payment solutions, card products and educational resources. Headquartered in Plano, Texas, Blue Star Sports serves nearly 50 million users in 35 countries.