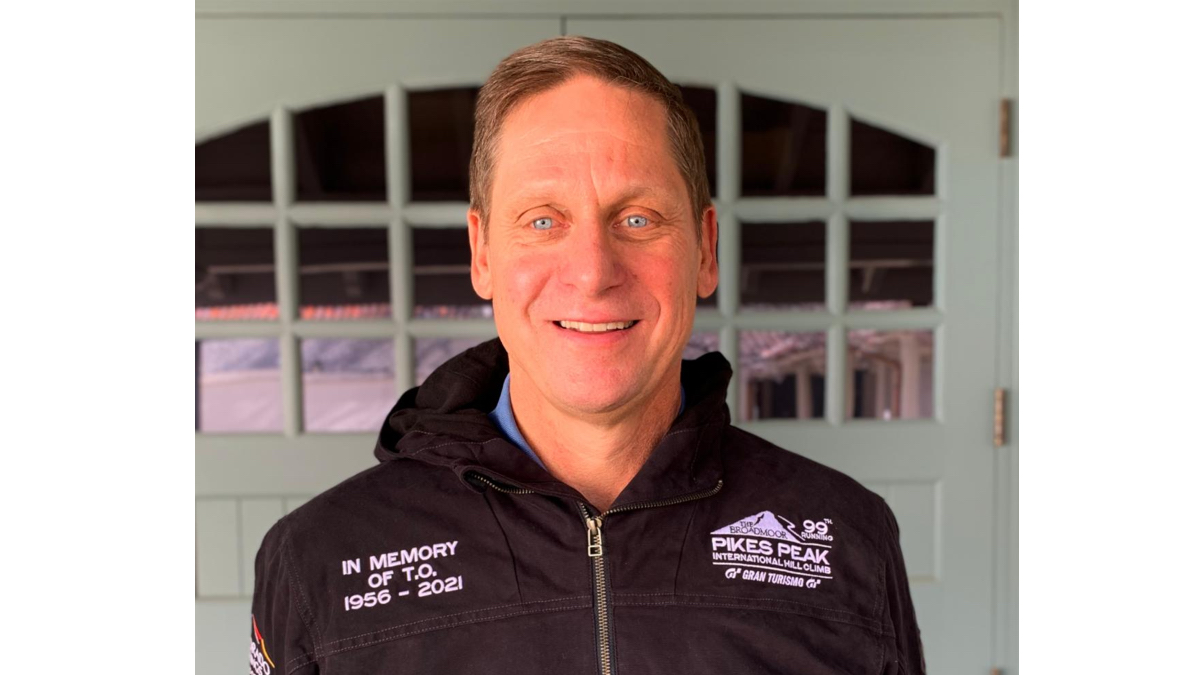 When the the Pikes Peak International Hill Climb stages its 100th running up the Colorado Springs mountain, it will have a new executive director at the helm for the first time in a decade. The historic motorsports event has announced that Bob Bodor will take over leadership of the organizing committee, succeeding Megan Leatham, who recently left to become the head of the Colorado Springs Sports Corp.
"It is a great honor and privilege to accept this one-of-a kind opportunity," said Bodor. "As any resident of the Pikes Peak Region can attest, there is only one America's Mountain and only one Hill Climb. I am excited to make new friends and build relationships with the entire Pikes Peak International Hill Climb staff, the racing community, our outstanding volunteers, partners and sponsors. I am eager to join the team and support the ongoing efforts leading up to the 100th Running of our iconic race next summer."
The 100th running will be staged June 26, 2022.
Bodor joins the PPIHC after six years as director of member services at USA Fencing focusing on program and business development. Previously he was with USA Racquetball as head of the membership services team and event coordinator, where he assisted with six USA Racquetball Championship events in 2015.
Bodor was also the head football coach at Colorado College in Colorado Springs from 2003 to 2009. He is also a member of the Colorado Springs Regional Business Alliance Sports Economy Team and serves on the Board of Directors of the Pikes Peak Marathon.
"Bob impressed all of us with his commitment to our community, his success as a team member, and his willingness to do whatever it takes to get the job done," said Fred Veitch, PPIHC board chairman, "His passion for sports, his years of leadership and coaching, and his enthusiasm for the event are a winning combination for the Pikes Peak International Hill Climb, and we're eager to introduce him to our extended Hill Climb family."