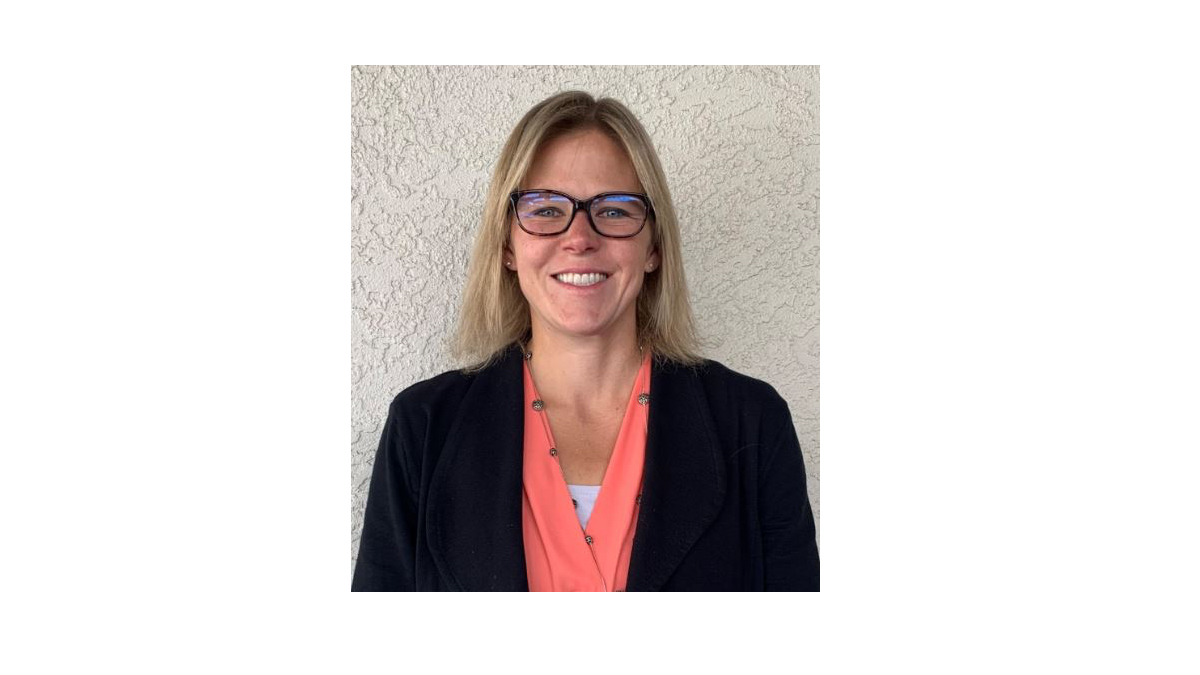 Megan Leatham, the executive director of the Pikes Peak International Hill Climb, has been named the new president and chief executive officer of the Colorado Springs Sports Corp, the organization's board of directors announced.
Leatham was selected after a national search process for her track record of excellence in leadership, business management and financial acumen. She joined The Broadmoor Pikes Peak International Hill Climb in 2011 and has helped grow the event in the past decade. She succeeds Tom Osborne, who passed away n March 2021.
"The Sports Corporation set a high bar for Tom Osborne's successor and Megan's experience checked all the boxes," said Dave Palenchar, chairman of the Sports Corp's board of directors. "Her successes in event management, leadership, fund development and community collaboration fit perfectly with the Sports Corp's mission. We are optimistic about our future and confident in Megan's abilities to get us there."
The Sports Corp spearheads the organization and management of the Rocky Mountain State Games, Broadmoor Pikes Peak Cycling Hill Climb and the Colorado Springs Sports Hall of Fame. Leatham's background includes an undergraduate degree from Whitman College and a master's degree from the University of Colorado at Colorado Springs.
"I share a deep respect for our community and the contribution of sports to the quality of life for citizens in Colorado Springs and the Pikes Peak region," Leatham said. "As the new president and CEO, I commit to cultivate and enhance the legacy of The Sports Corp by strengthening our unique relationships and promoting our community as Olympic City USA. It is the presence and passion of each individual and partnership that ensures our continued success."