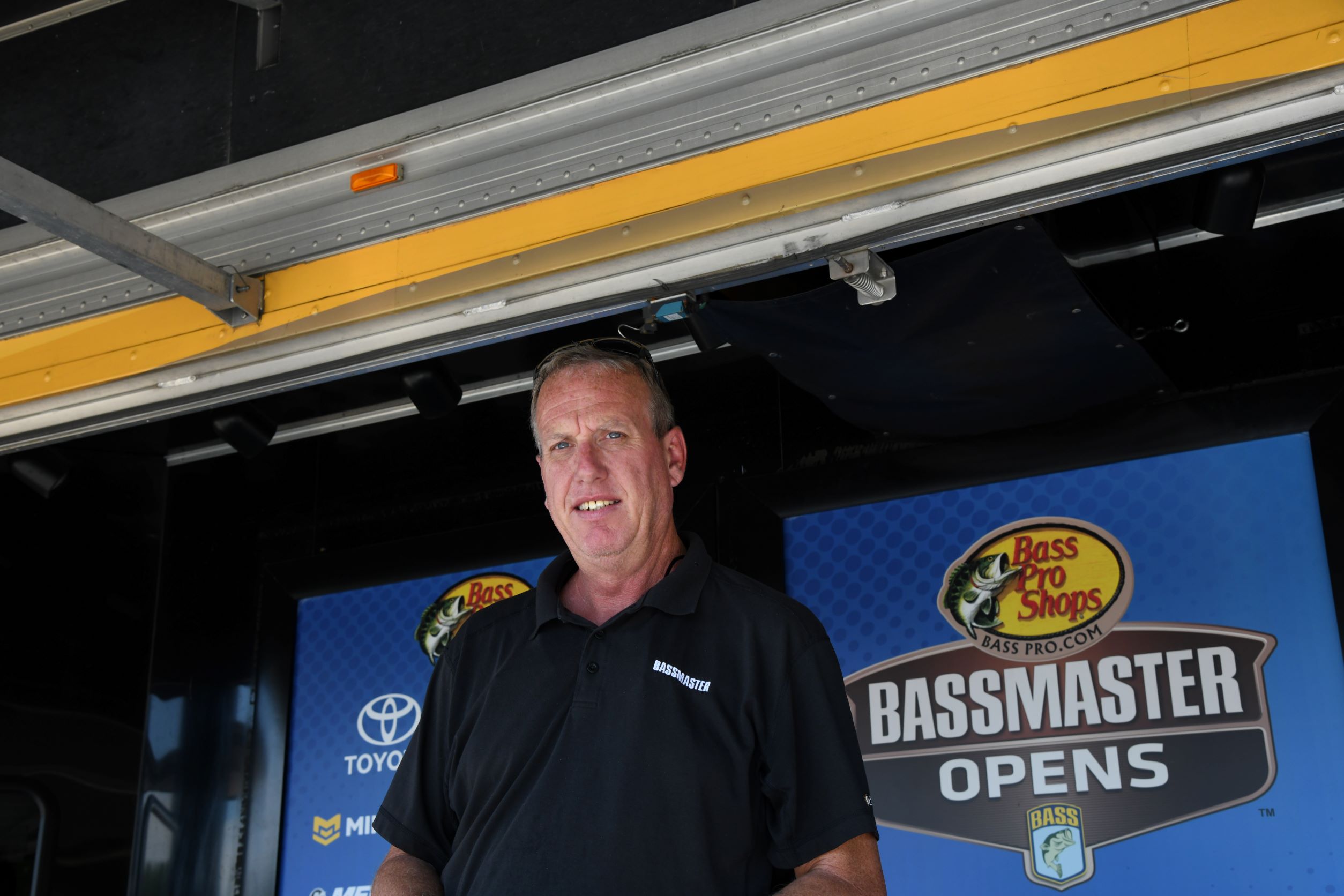 Longtime Bassmaster Opens Series Senior Tournament Manager Chris Bowes has been promoted to vice president of tournaments and will not only manage the Tournaments Department but also collaborate across departments as part of the B.A.S.S. Executive Leadership Team.
Bowes joined B.A.S.S. in 2004 after being part of the New York B.A.S.S. Nation for many years. He has served as Tournament Manager for the Elite Series and B.A.S.S. Nation and took over as senior tournament manager for the Bassmaster Opens in 2006. In addition to his department leadership role, Bowes will be serving as the Tournament Director for the iconic Bassmaster Classic as well as attending Elite tournaments and other events on the Bassmaster circuit.
"I'm extremely excited about this new role and opportunity to work with the Tournament Directors, the anglers competing in all the various B.A.S.S. tournament platforms and the senior leadership and associates at B.A.S.S.," said Bowes.
As Tournament Director-B.A.S.S. Nation, Team, Kayak and Youth, Jon Stewart will continue leading efforts to grow participation in these important grass-roots events. Veteran High School and College Series Tournament Manager Hank Weldon will move into the Tournament Director-Bassmaster Opens position while Lisa Talmadge will serve as Tournament Director-Bassmaster Elite Series.
"We're excited for Chris to step into this larger role representing the long-tenured, knowledgeable associates in our Tournaments Department," said B.A.S.S. Chairman and Chief Executive Officer Chase Anderson. "This tournament team is tasked with ensuring our rules are enforced consistently, maintaining the integrity of our tournaments and managing tournaments which have set the standard for all of sportfishing, and I can't thank them enough for the incredible way they've represented our organization."