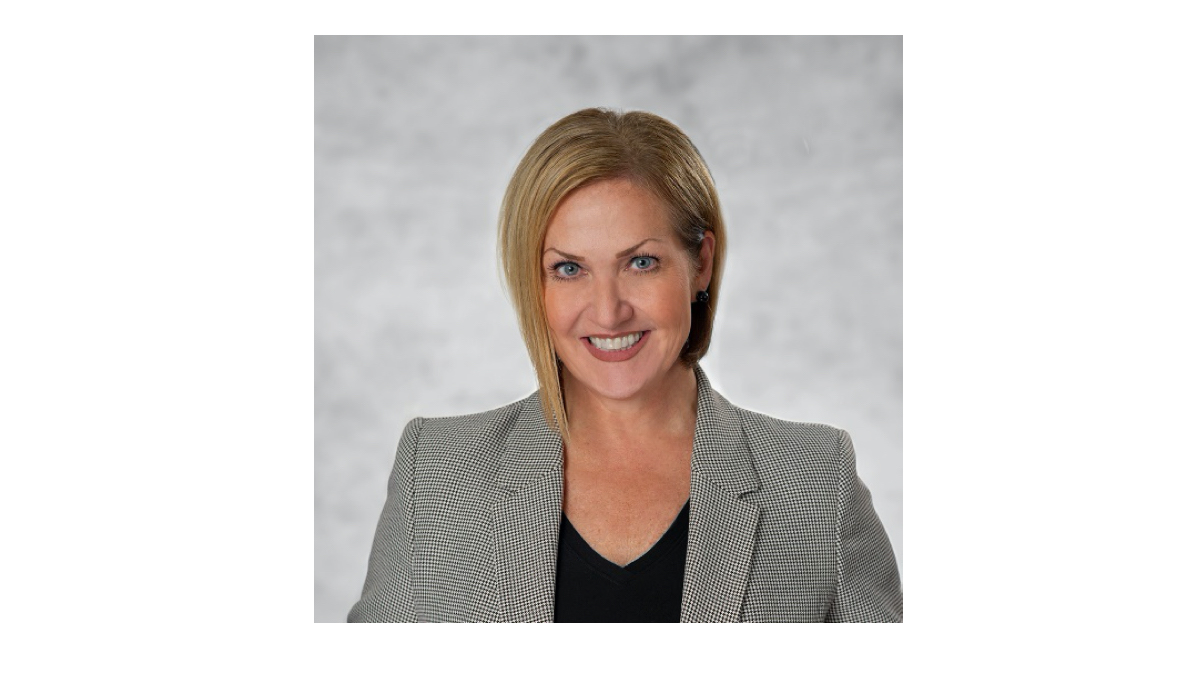 Kelli Donahoe has been named the new general manager at the Dayton Convention Center in Ohio, being charged with supporting the DCC's growth and hospitality leadership in the Miami Valley Region.
Donahoe most recently served as the director of sales and marketing in Pittsburgh at the David L. Lawrence Convention Center. Prior to her tenure in Pittsburgh, Donahoe began her career with Hilton Hotels and subsequently has held various sales leadership positions at convention centers in Orlando, Tampa and San Jose.
"I am truly excited to be serving the Dayton Community," Donahoe said. "Since joining the hospitality industry, I have had the opportunity to work with some incredible customers and provide amazing experiences. I look forward to expanding the reach of the Dayton Convention Center as we showcase this incredible venue."
Donahoe's primary objectives will include leadership of the overall management and staff tasked with promotion and operation of the facility, along with collaborating and growing key partnerships with area stakeholders in the community.
"Kelli Donahoe is the right person to lead the Dayton Convention Center in its return to hosting visitors and providing world class service to its valued customers," said ASM Global Regional General Manager John R. Page. " I am confident that Kelli's past efforts in team building and leadership will build upon the success of the DCC organization moving forward."
Additionally, Donahoe will play an integral role in driving momentum for the DCC's growth with an impeding $35 million renovation of the DCC with the support of the Montgomery County Convention Facilities Authority and Dayton Montgomery County Convention & Visitors Bureau.
"We are very pleased that Kelli Donahoe will be leading the Dayton Convention Center," said Dayton CVB President and Chief Executive Officer Jacquelyn Powell. "We are excited about the depth of experience, and enthusiasm she brings to the facility and our community.  The Dayton Convention & Visitors Bureau looks forward to working in tandem with Kelli and the Dayton Convention Center to bring more convention and event business to the building and to growing the economic vitality of the region."