Bowling Events Need Room to Spare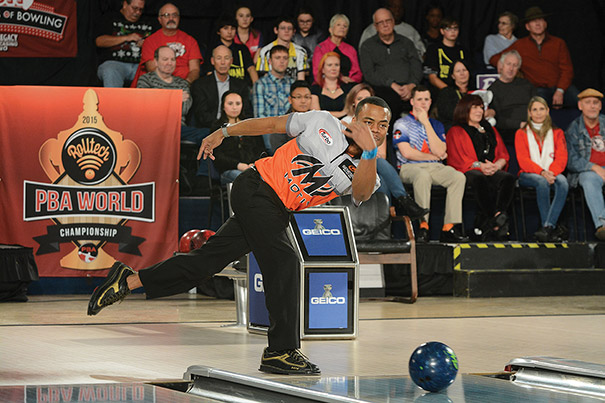 By John Vivirito

From professional tours to some of the largest amateur events in the sports world, bowling offers host cities the chance to feature one of the most popular sports in the country.
Bowling has long been popular as a recreational endeavor. But over the years, its competitive events have grown to such an extent that they are now some of the largest tournaments in the sports world, with amateurs participating by the thousands at events that last for months and professional events televised around the world.
To read the rest of this story in the digital edition of SportsTravel, please click here.