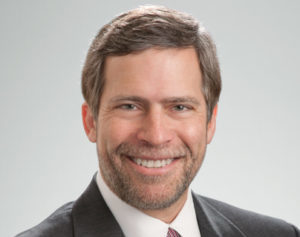 Postseason Positives
In the aftermath of the second season of the College Football Playoff, critics of the system performed the annual sharpening of their pens. There is plenty to be cynical about, and the Debbie Downers certainly had some fodder—including blowouts in the Cotton Bowl and Orange Bowl (which served as the CFP semifinals), the lagging ratings for those semifinals after they were moved to awkward times on New Year's Eve, and the sheer number of bowl games, which is well past the saturation point, so much so that three teams with losing records were invited.
To read the rest of this article in the digital edition of SportsTravel, please click here.
---
Bob Latham is a partner at the law firm Jackson Walker, L.L.P., and an International Rugby Board member. A compilation of his best columns titled "Winners & Losers: Rants, Riffs and Reflections on the World of Sports," is available in the Media Zone.