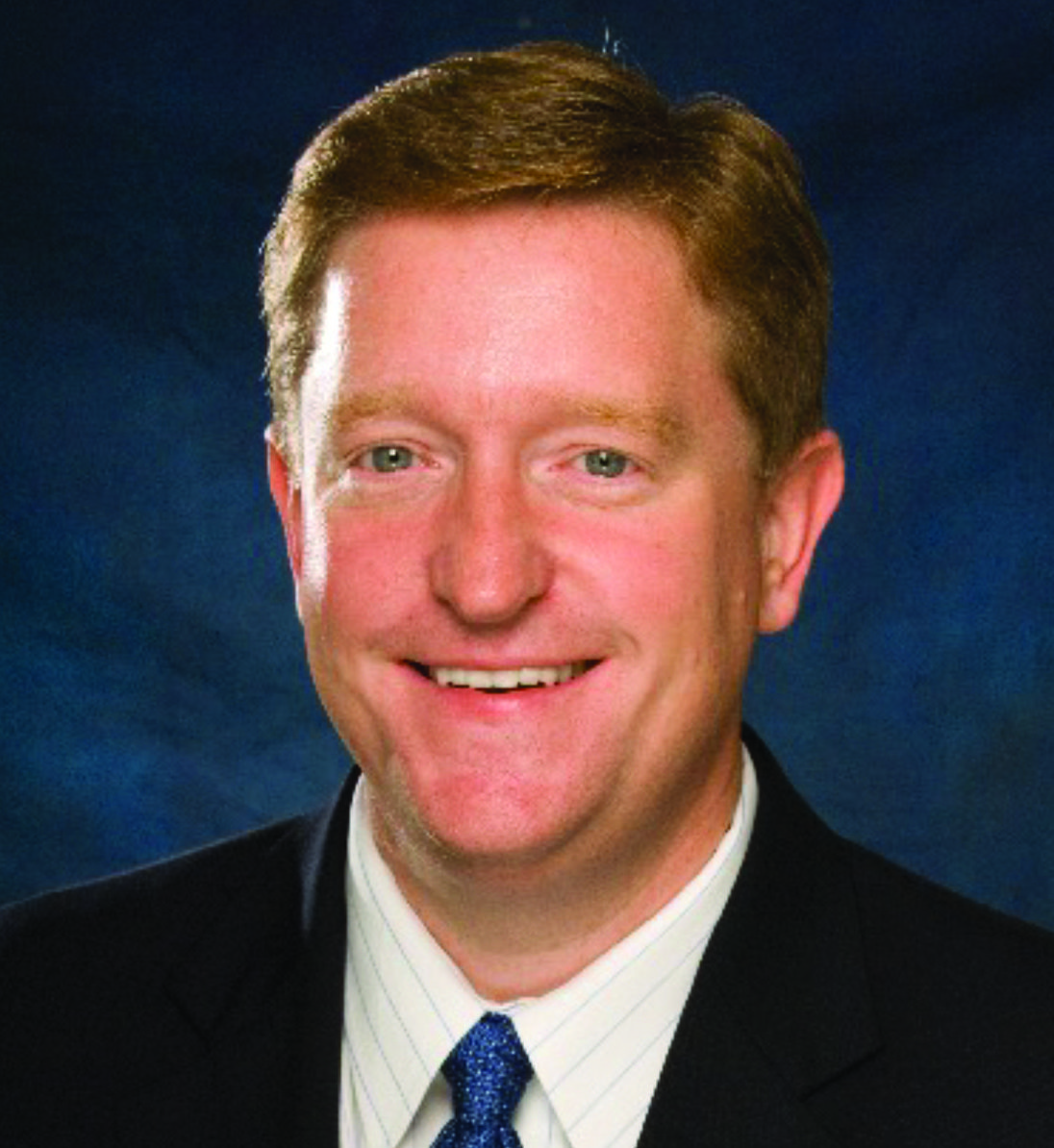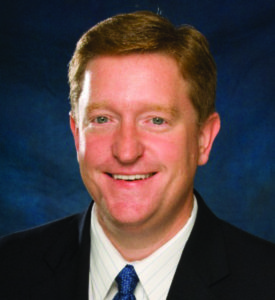 Brad Dean has been named CEO of the Puerto Rico Destination Marketing Organization, effective in late April. The news comes one day after Dean announced his resignation as president and CEO of the Myrtle Beach Area (South Carolina) Chamber of Commerce, a position he had held for 15 years.
"Brad has an impressive track record of revenue growth, destination marketing, product development and community-building, both in the public and private sectors," said Jon Borschow, chair of the Puerto Rico DMO. "He is a proactive and influential leader with nearly 25 successful years in the travel, tourism, meetings and hospitality industry, and we are delighted to have him as our CEO."
Dean currently serves on the Global Leadership Committee for Destinations International. He also serves on the executive committee at the U.S. Travel Association where he chairs "Project: Time Off," U.S. Travel's initiative to prove the value of time off for personal well-being, professional success, business performance and economic expansion.
"I am honored by this opportunity to develop and introduce a new and powerful brand for the island," Dean said. "Puerto Rico is a special destination with wonderful people and unrivaled potential. The island's recent past has been challenging, but the future is bright for Puerto Rico and its tourism industry. I look forward to using the transformative power of travel and tourism to help catapult Puerto Rico, its residents and its businesses forward."
Established in March 2017, the Puerto Rico DMO is a private, not-for-profit organization that was created through bi-partisan legislation that provides a $25 million annual investment to manage all global marketing, sales and promotion of Puerto Rico.