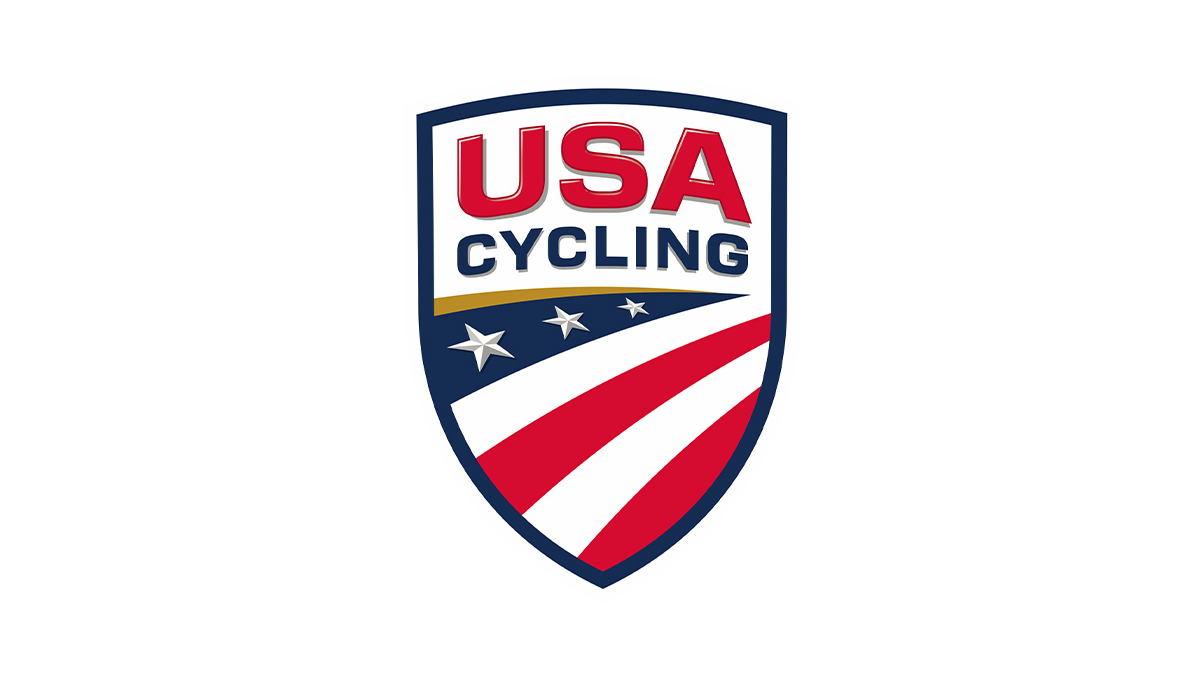 USA Cycling President and Chief Executive Officer Rob DeMartini will step down from his leadership role effective December 20 after two years in the position, to be succeeded by cycling industry veteran and USA Cycling Board Chairman Brendan Quirk.
DeMartini joined the organization from outside the national governing body world in February 2019 after years serving as the CEO of New Balance.
"I wholeheartedly enjoyed my time at USA Cycling," said DeMartini. "We have a team fully committed to our mission of growing the sport and supporting Team USA. While COVID presented immense challenges to the organization, we're well-positioned for rapid growth going into 2022 and I look forward to continuing to support athe USA Cycling Foundation."
Quirk has been on the USA Cycling board since December 2019. He as the co-founder and longtime chief executive officer of Competitive Cyclist, as well as North America President for Rapha. Most recently, he served as cycling program director for the Bentonville, Akransas-based Runway Group. Quirk was elected chairman of the Board earlier in 2021.
"I've worked side-by-side with Rob for two years, and I feel deep gratitude that we had such a capable leader to lead us through the difficulties presented by the pandemic," said Quirk. "The organization is far better off for his time here.
​"Our core focus will always be on supporting racing culture. USA Cycling is in the ideal position to introduce new riders into the sport and guide them in their journeys to becoming lifelong cyclists.," Quirk added. "We'll be investing in three key areas of focus: Growing youth cycling, supporting grassroots rides and races, and maximizing the readiness of Team USA across all disciplines as we approach Paris 2024 and Los Angeles 2028 Olympics."