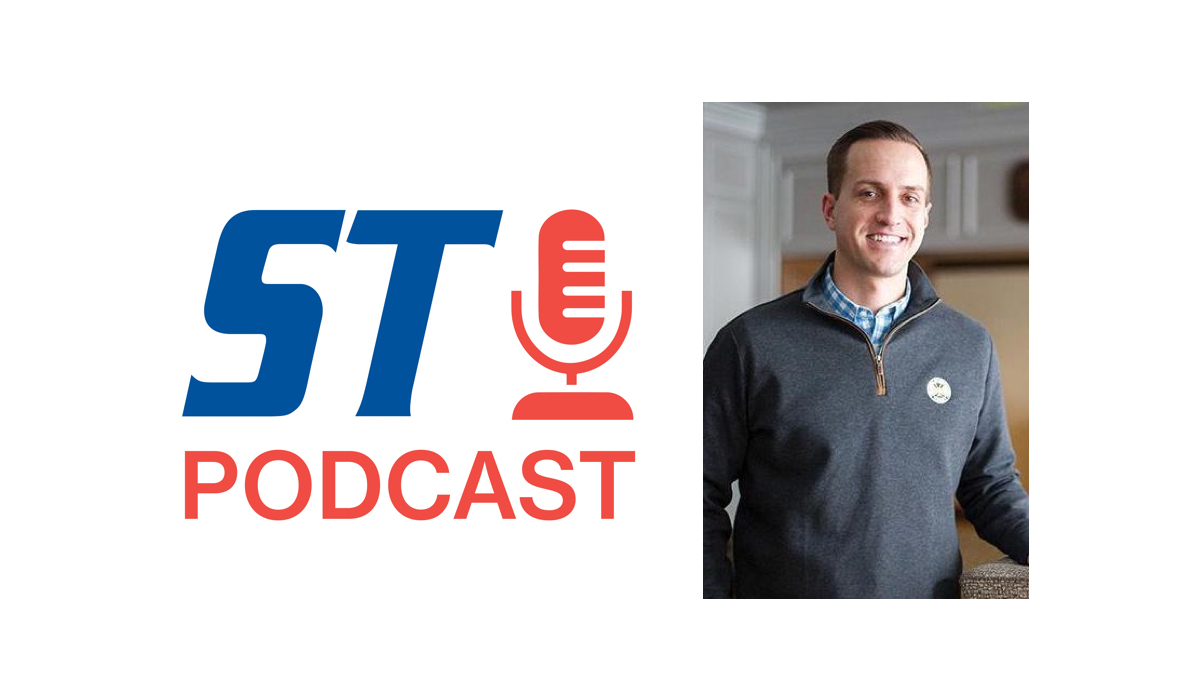 The 2022 PGA Championship was scheduled to be held at Trump National Golf Club in Bedminster, New Jersey, before the PGA of America in January announced that it would move the event instead to Southern Hills in Tulsa, Oklahoma, where the 2021 Senior PGA Championship was recently completed. The PGA Championship then received a giant burst of attention when this year's event at Kiawah Island, South Carolina, was shockingly won by Phil Mickelson, making him the oldest player to win a major in golf history. It comes right as the PGA of America is about to make tickets for the 2022 PGA Championship at Southern Hills Country Club available exclusively online through a registration process for the first major to be played at Southern Hills since 2007. In this episode, SportsTravel Senior Editor Matt Traub talks with Bryan Karns, championship director for next year's PGA, about what goes into the planning for a major championship, the similarities and differences between the PGA and Senior PGA that was recently completed at Southern Hills and much more.
Among the topics discussed in this episode:
The big differences between preparing for a Senior PGA Championship and PGA Championship (2:39)
A surge of interest in the 2022 event off of Phil Mickelson's dramatic win in this year's PGA (4:50)
What Karns has seen change the most in his career with the PGA of America (6:25)
What it means for him as an Oklahoma native to have the 2022 PGA in his home state (8:56)
How January's sudden relocation of the 2022 event affected the long-range planning (12:20)
Health and safety protocols at the Senior PGA were handled and modifications for 2022 (16:15)
Working to make sure hospitality and other activations are set up properly at Southern Hills (20:15)
Making sure the course is major championship ready for the best players in the world (22:50)
Watching other sports events to get tips on security and other event issues (27:35)
How is his own golf game? (30:15)
Click here to listen to more episodes of the SportsTravel Podcast.