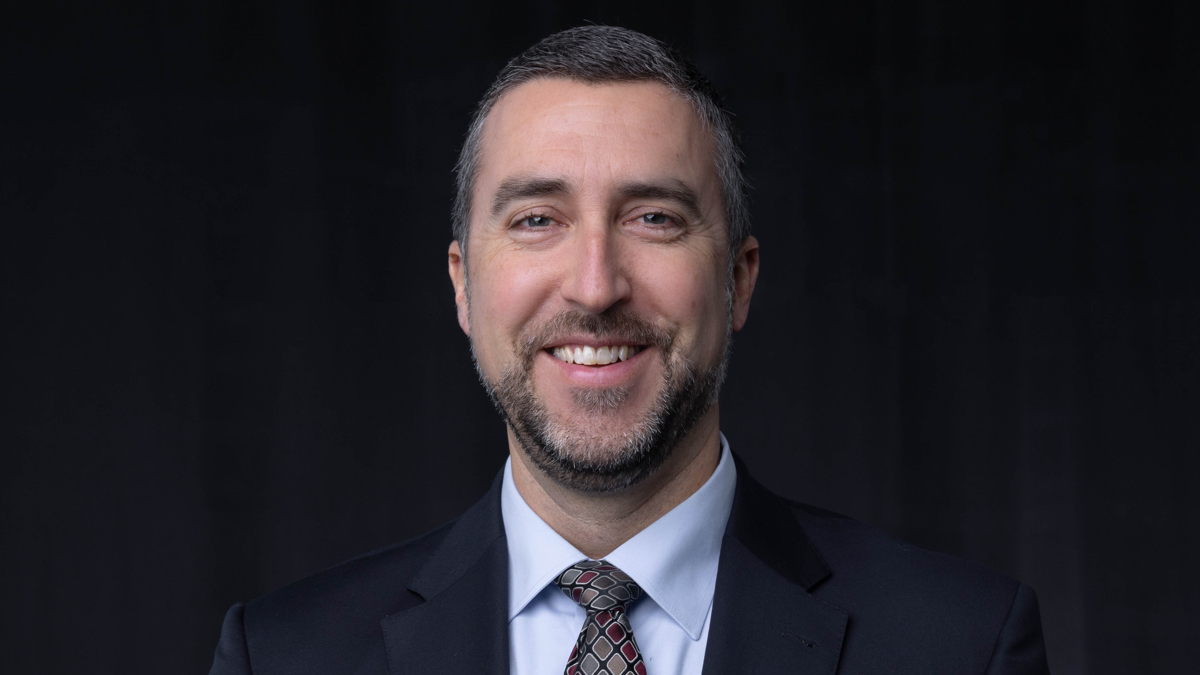 Bryan Miller has been named General Manager for the Charlotte Convention Center, which recently completed a $126.9 million expansion and is operated by the Charlotte Regional Visitors Authority.
Miller will oversee the Charlotte Convention Center team and will collaborate with Visit Charlotte, the NASCAR Hall of Fame and other key stakeholders. Miller officially assumes his duties at the CRVA on January 23.
Miller joins the CRVA with an extensive background in the hospitality industry and venue management community, previously working with the Virginia Beach Convention Center, where he served for 16 years, most recently as general manager. He has served in the International Association of Venue Managers Mentor program, Convention Center Committee and is currently chairman of IVAM's Region 5 Chapter Meeting Committee and a Certified Venue Executive.
"The CRVA prides itself in assembling the most professional talent available and we are very proud to announce Bryan Miller as the newest member of the team," said Steve Bagwell, vice president of venues at the CRVA. "Bryan's extensive experience, exceptional customer service, innovative leadership and collaborative nature will be valuable to both our customers and teammates."