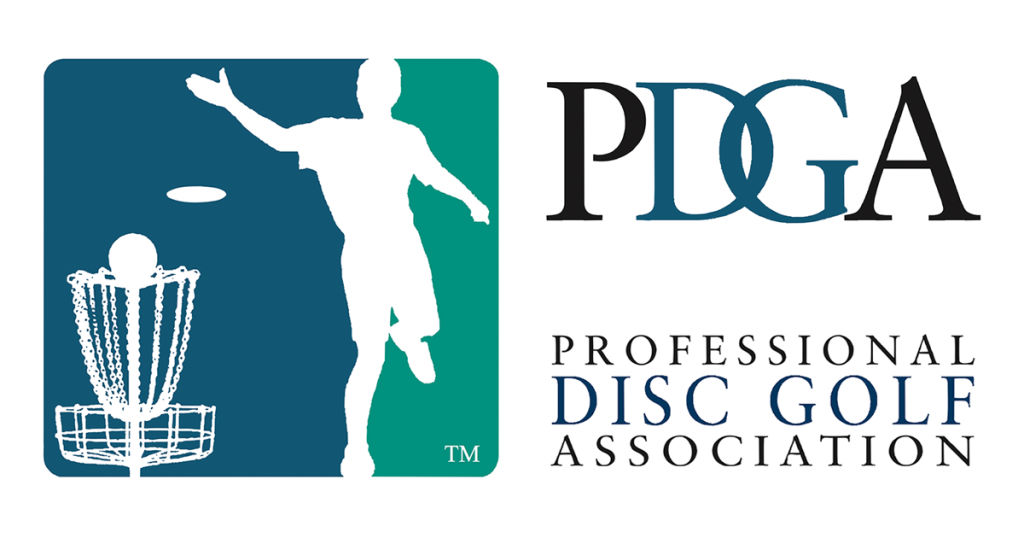 The Professional Disc Golf Association will hold its 2024 Tim Selinske US Masters Championship in Raleigh, North Carolina, the organizers announced this week.
The PDGA Staff and the PDGA Board of Directors said in a release that it picked Raleigh over four other bidders. The 2023 event will be in Eugene, Oregon, after this year's event was held in Quad Cities, Illinois. The featured course will be either Western Cary (Diavolo) DGC or Eagles Talon DGC.
"I am so excited and blessed to establish a monumental tournament of this caliber in the capital area of North Carolina as our first major event," said Jay Pontier, president of the Capital Area Disc League. "I look forward to this golden opportunity to direct the Tim Selinske United States Masters Championship in 2024."
A number of ancillary activities will also be held with support from the Greater Raleigh Sports Alliance, a division of the Greater Raleigh CVB.