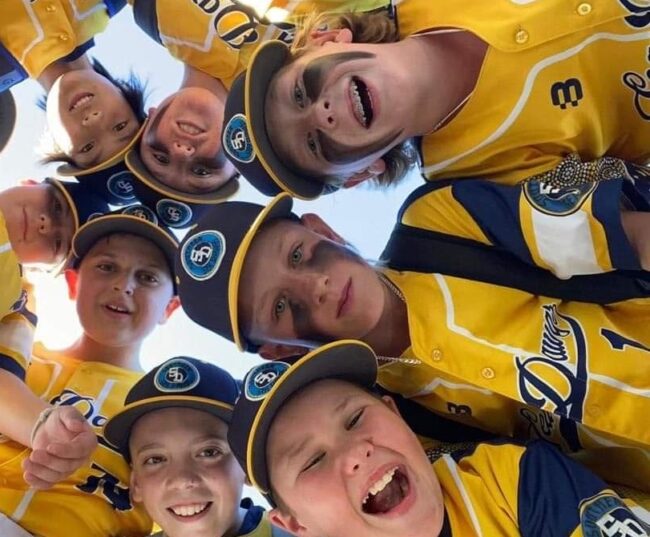 There are more than 8,000 miles separating Australia and Bryan, Texas, but this weekend a youth baseball team from Down Under will get a taste of Texas hospitality.
The Summer Slam 12U baseball tournament in Bryan will take place at the brand-new Travis Fields complex July 30–31. It will feature mostly Texas teams, but one of the squads will have a different kind of accent.
"One of my big goals was to bring international competition to the USA and give these kids a great experience," said Scott Hillier, director of operations for RCI Sports Management. "The timing worked really well when the coordinators of Oz Ball Tournaments (Australian team entity) were looking for an opportunity and the collaboration just made sense."
RCI Sports is the group responsible for managing and operating the beautiful new baseball facility in Bryan that opened in February 2022.
It was a natural fit that the first international team to play at Travis Fields is from Australia, which is where Hillier is originally from.
"They are from all over Australia but met to play in a national competition earlier in July called the Down Under Winter Classic," Hillier said of the Aussie team. "This will likely be the first time a lot of these kids have come to the U.S., but we are looking to make this a year-on-year event and expand to older age groups as well."
Travis Fields features three new state-of-the-art synthetic turf fields and eight covered batting cages. Since opening just five months ago, the complex has already brought an estimated $2.3 million to the local economy.
The goal for Hillier and his team was to create a facility that would attract not only local teams and those across Texas, but also the rest of the country, and internationally.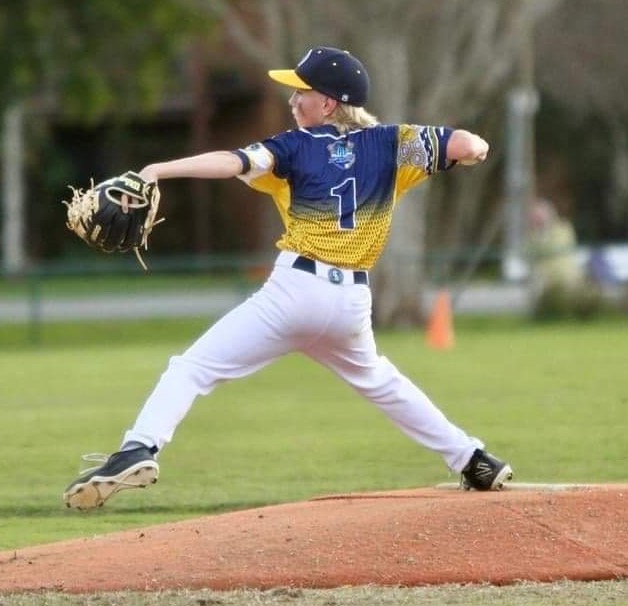 So far, Travis Fields has hosted teams from California, Arizona and Colorado, with the goal of more expansion.
"This is our first year running the event, but we are super excited to have a multiyear MOU," Hillier said of the future. "We have a verbal commitment from New Zealand to also attend in 2023, so the expansion is exciting."
Hillier says the lingering effects of the pandemic are still providing a challenge in bringing teams from far and wide to Bryan, but with the arrival of the Australian team, it's a big step in the right direction.
The Aussies will arrive July 29 and have a day to be tourists before hitting the field. After playing in the tournament July 30–31, they will have some other great local experiences. On August 1, they will play a scrimmage against Pride Assist Baseball — a local special needs baseball team — and share a joint lunch.
On August 2, the Aussie team will be touring the Texas A&M Baseball facilities before heading to Houston to catch an MLB game. From there, it's onto the Cal Ripken Major70 World Series in Branson, Missouri, for more baseball action.
"We are targeting about 150 room nights for this event with local teams participating against the Australians. This should see about a $300,000 economic impact," Hillier said. "Having Travis Fields open and being able to bring teams in here has been tremendous. With plenty of brand-new baseball and softball business, teams regularly come from all parts of Texas and interstate."