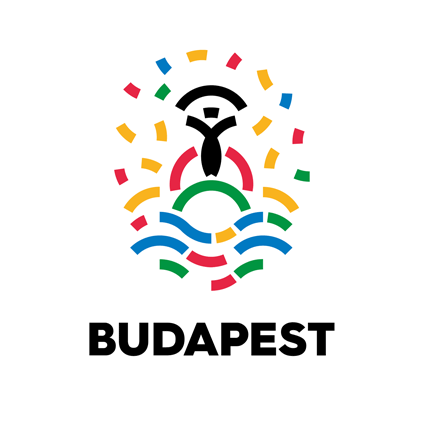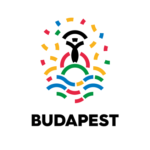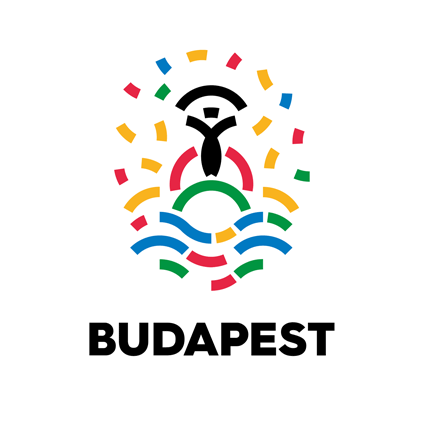 Leaders of the bid by Budapest, Hungary, to host the 2024 Olympic and Paralympic Summer Games have said they will abandon the effort, leaving Los Angeles and Paris as the only remaining cities bidding for the Games.
The move to withdraw from the race comes after more than 250,000 people signed a petition seeking the city's withdrawal from the race. Earlier in the campaign, Hamburg, Germany, and Rome had dropped out as well, although Budapest continued its effort despite local opposition.
The International Olympic Committee will choose the winning city in September at its session to be held in Lima, Peru. Los Angeles and Paris recently submitted their updated plans for the Games and the IOC will be making visits to those cities in April and May to examine their bids.