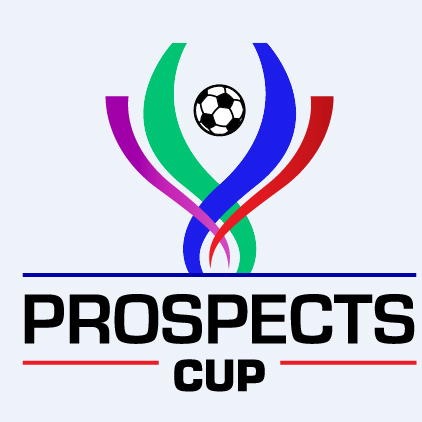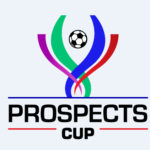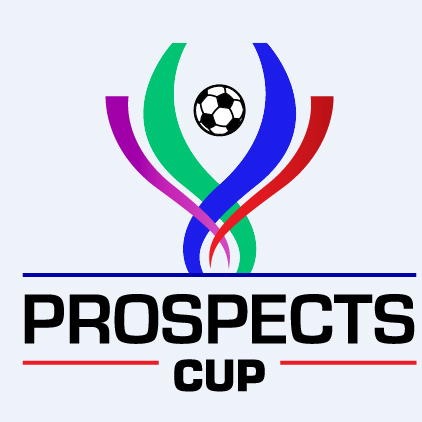 UCI Live, a new live events division of Univision Communications Inc., has selected four communities as finalists to host the inaugural Prospects Cup soccer tournament: Anaheim/Irvine, California; Fort Lauderdale, Florida; Houston, Texas; and Kissimmee, Florida.
The event will be held December 18–22 and will bring 16 soccer teams from around the world to compete for the sport's first youth world championship. Using the Little League World Series as a model, the tournament will crown the world's best under-12 boys team.
UCI Live will conduct meetings and site visits with sports, civic and public sector leaders from each of the finalists' regions. The winning city will be announced in March.
Univision Deportes intends to broadcast the Prospects Cup as well as other U12 events as part of its overall strategy to promote soccer among youth. The Prospects Cup will kick off with an opening ceremony and the unveiling of the official draw on December 17. The round-robin tournament, which will include eight youth teams based in the United States and eight teams from clubs around the world, will be spilt into two divisions. The group winners of each division will compete on December 21. The division champions (from the U.S. and international divisions) will then face off in the championship match on December 22.