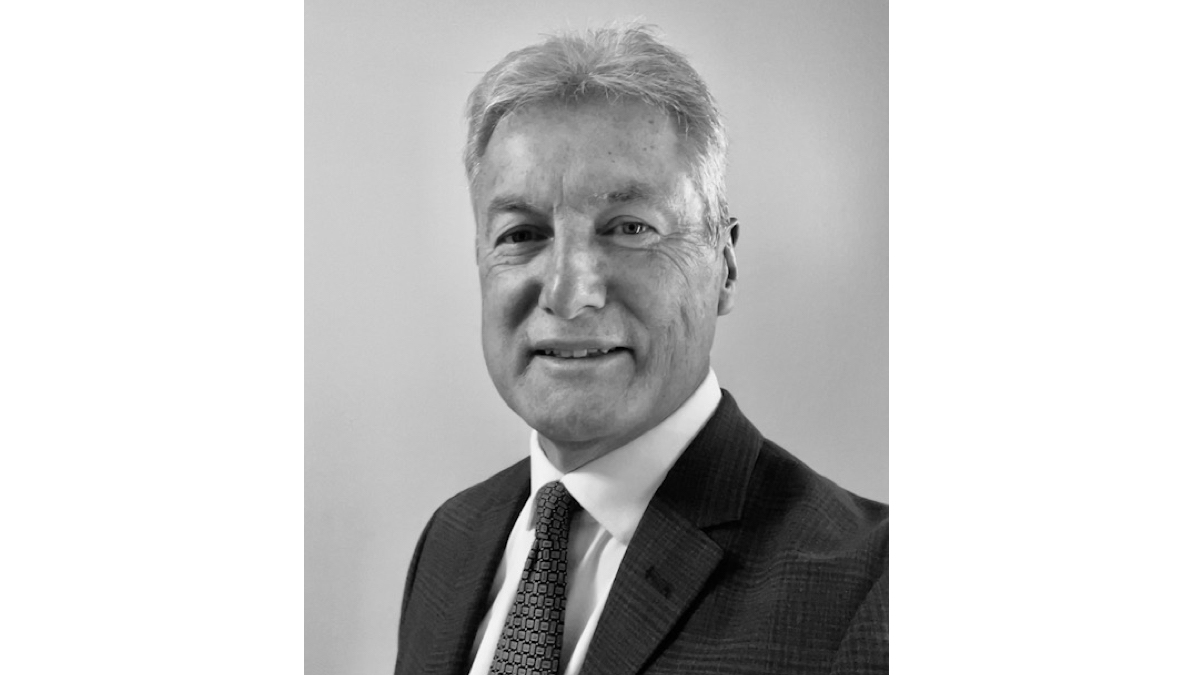 The Buffalo Niagara Convention Center has named Jeff Calkins as its new general manager after a national search.
Calkins brings extensive experience in facility management and the hospitality industry to his new role at the and will report directly to Visit Buffalo Niagara and BNCC President and Chief Executive Officer Patrick Kaler.
"l have the utmost confidence that Jeff will continue the Convention Center's outstanding reputation of excellence in customer service, food quality and hospitality," Kaler said. "Prior to the pandemic, the Center averaged an annual economic impact of $43 million. As meetings and events return to a frequency seen in 2019, Jeff and the BNCC team will strive to match, and exceed, those numbers. There's a bright future for meetings, conventions and events in downtown Buffalo."
More than 150 applications from a diverse group of candidates were received. Finalists were invited to Buffalo to participate in in-person interviews with the BNCC Executive Committee, the search committee, Erie County Executive Mark Poloncarz, Deputy County Executive Maria Whyte and Dan Castle, Erie County commissioner for environment and planning.
A graduate of SUNY Cortland, Calkins' experience includes a tenure as general manager of Rochester's Blue Cross Arena, where he helped oversee a $50 million renovation project. He also served as vice president and general manager of The Dome Center in Henrietta, New York, where he managed all sales and business operations for the multi-purpose event space.
"The search committee recognized Jeff's wealth of experience and industry expertise," said Mary Roberts, VBN and BNCC chair. "We trust that his leadership will continue the tradition of excellent customer service and build upon the success of the Buffalo Niagara Convention Center moving forward."