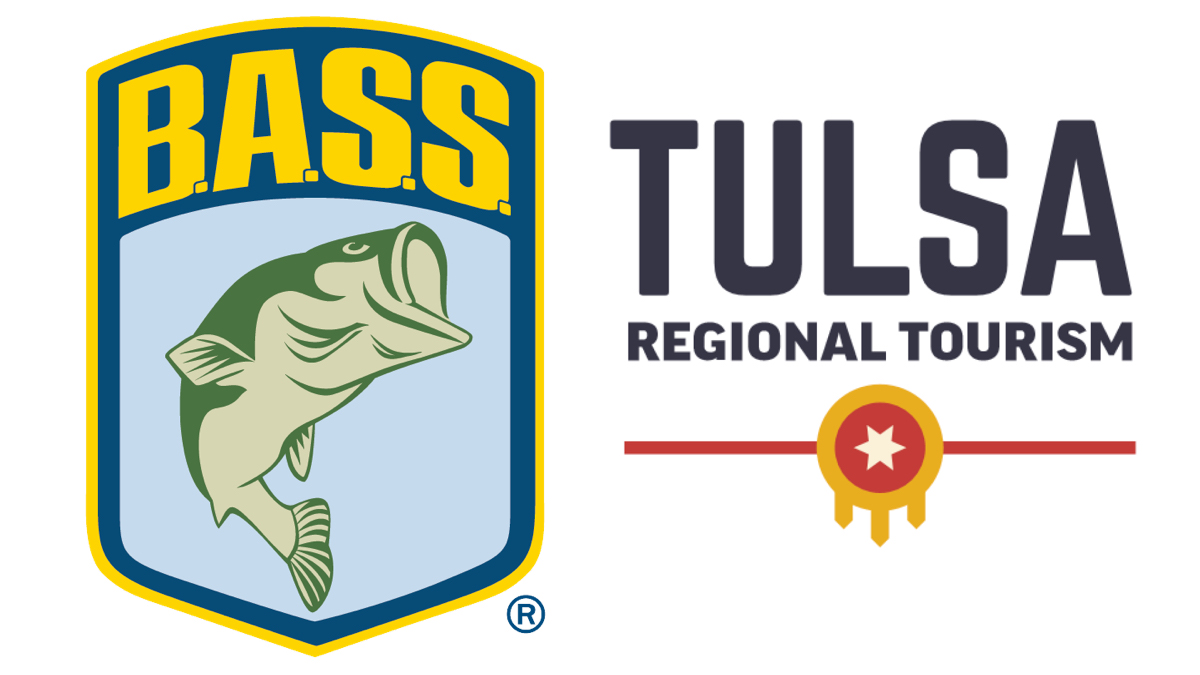 Grand Lake O' the Cherokees in Tulsa, Oklahoma, will be the host site for the 2024 Academy Sports + Outdoors Bassmaster Classic presented by Toyota.
The 46,500-acre fishery, located in the foothills of the Ozark Mountains, also hosted the "Super Bowl of Bass Fishing" in 2013 and 2016. The 54th Bassmaster Classic will take place March 22–24, 2024.
"Planning the Bassmaster Classic, the greatest celebration of the sport of fishing, is a never-ending process," said B.A.S.S. Chief Executive Officer Chase Anderson. "The B.A.S.S. team has been working with the people of Tulsa for well over a year to make this a reality. Now that it's official, we couldn't be more excited to be headed back to a city and fishery that already hold a special place in Classic history and is such an important area to the fishing community."
The field will include 56 anglers who will qualify through the Bassmaster Elite Series, St. Croix Bassmaster Opens, TNT Fireworks B.A.S.S. Nation Championship, Strike King College Series and Bass Pro Shops Bassmaster Team Championship. They will be vying for a $300,000 first-place prize and a total purse of more than $1 million.
"The Tulsa Sports Commission and Tulsa Regional Tourism as a whole are beyond excited to welcome the Bassmaster Classic back to Tulsa in 2024 after successful 2013 and 2016 events," said Renee McKenney, vice president of tourism, Tulsa Regional Chamber, and president, Tulsa Regional Tourism. "This is an incredible opportunity to showcase how Tulsa is not only a thriving, vibrant city, but one with convenient access to world-class outdoor splendor."
As with past Classics in Tulsa, daily weigh-ins will be held at the BOK Center in downtown with the Bassmaster Classic Outdoors Expo across the street at the Cox Business Convention Center, which includes 275,000 square feet of event space.
The 2023 Bassmaster Classic takes place in Knoxville, Tennessee, from March 24–26.