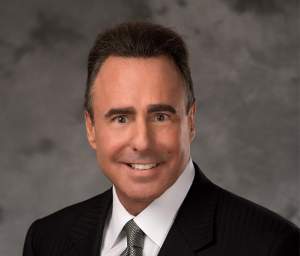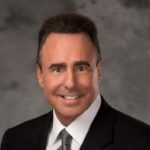 Caesars Entertainment Corporation Chief Executive Officer Mark Frissora has announced that he will leave the company on February 8, 2019. The four members of the Caesars Compensation and Management Development Committee as well as the chairman of the board will work with a national search firm to find Frissora's successor.
"The board of directors thanks Mark for his instrumental role in leading the company through a challenging period and setting Caesars on a course for sustained, long-term growth and value creation," said Jim Hunt, chairman of the board of directors. "Under Mark's leadership, the company has significantly improved margins and profitability while simultaneously increasing customer and employee satisfaction. We are grateful for his leadership and numerous contributions and are optimistic for the future."
Frissora was appointed CEO of Caesars in 2015. With 40 years of experience, Firssora started his career working in various management positions for General Electric, Philips Lighting Company and Aeroquip-Vickers. He also served as chairman and CEO of Tenneco and as CEO of the Hertz Corporation.
"I have been privileged to lead this iconic company and am proud of all that our team has accomplished," Frissora said. "Together, we navigated a complex restructuring process. We have improved our margins significantly and created enterprise value which enabled the successful reorganization of our Caesars Entertainment Operating Company subsidiary. I am confident that the company is well positioned to thrive and grow in the future. I am committed to maintaining stability and operating discipline during this transition."