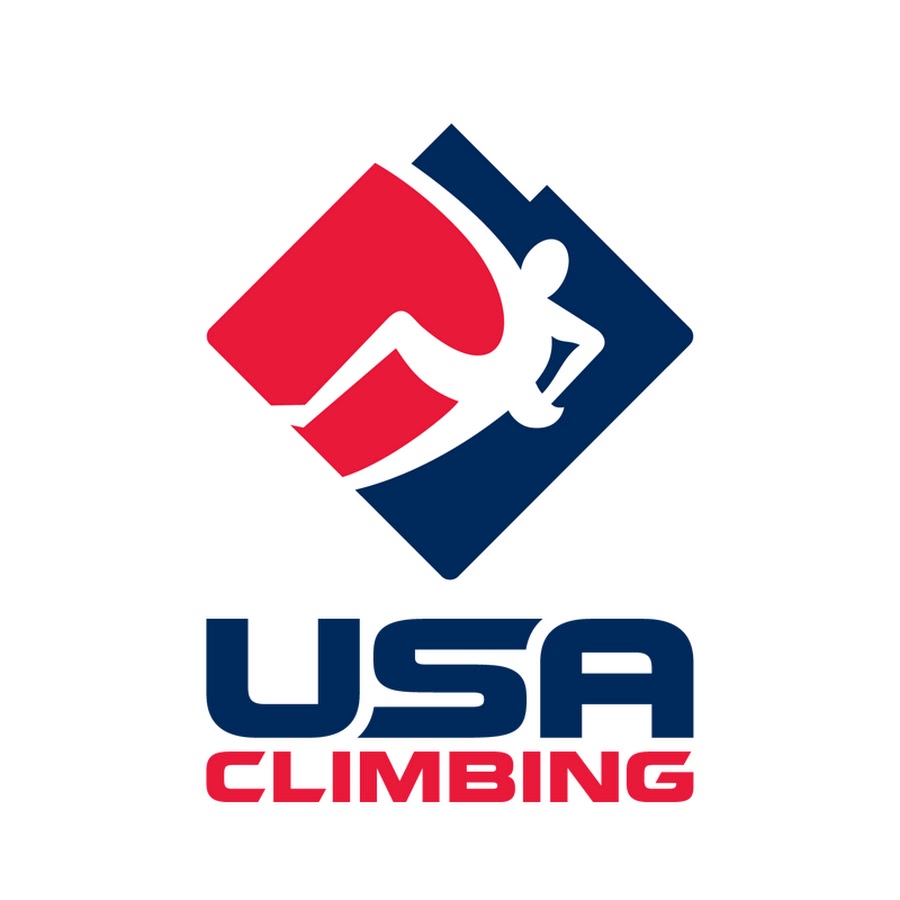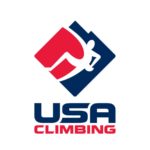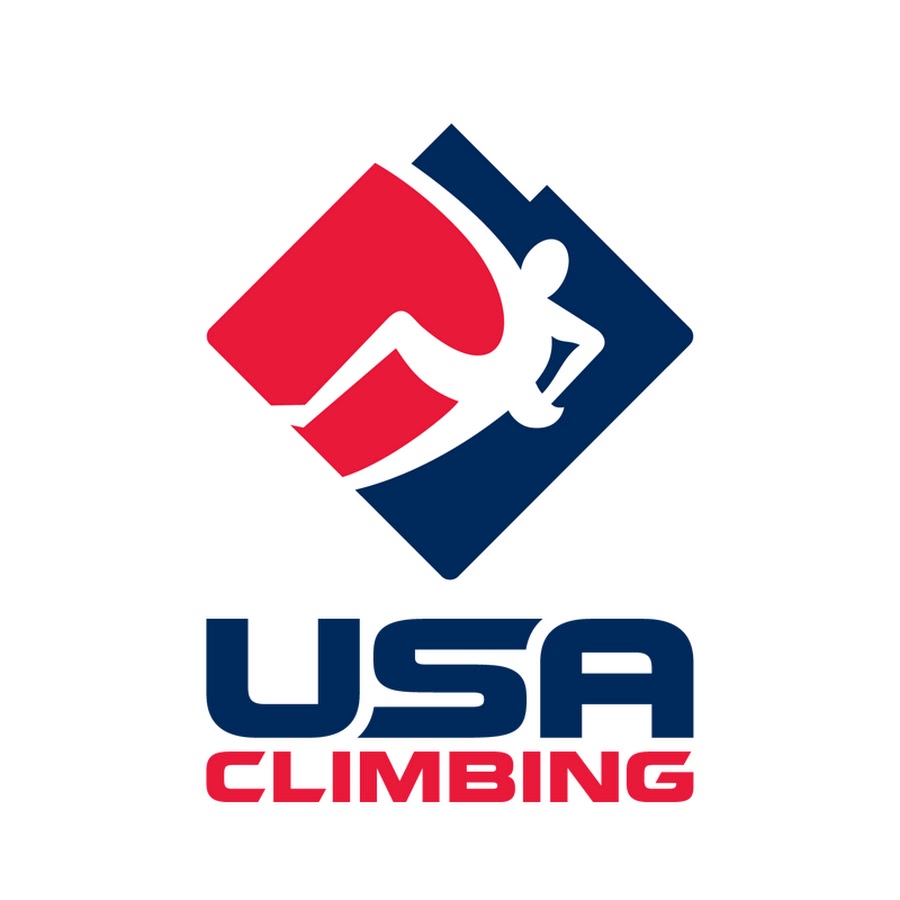 USA Climbing has announced that it will move its headquarters to Salt Lake City from Boulder, Colorado, as the sport prepares for its Olympics debut in 2020. The NGB, which hopes also to build a national training center in Utah, will move into a headquarters in the city's Granary District.
"Since 2002, Utah has welcomed the world's greatest athletes and events to our great state," said Utah Governor Gary Herbert. "Relocating another national governing body of sport like USA Climbing to Utah is a big win. It will allow us to have some of the world's best climbing athletes train here and call Utah home and we will also be a hub for the hosting of many major climbing events as well."
USA Climbing organizes or sanctions more than 350 competitions annually, including national championships in adaptive, bouldering, collegiate, speed and sport disciplines. USA Climbing also oversees the U.S. National Teams for youth and adults to compete internationally in World Cup and World Championship competitions. At the 2020 Olympic Summer Games in Tokyo, sport climbing will be on the program for the first time.
"With a strong climbing heritage, unrivaled access to indoor and outdoor climbing statewide, and a thriving business community, Salt Lake City is a great choice," said USA Climbing CEO Marc Norman. "Once established, we look to create a National Training Center, where our National Team athletes can regularly train to compete at the highest levels internationally."
Jeff Robbins, president and CEO of the Utah Sports Commission, said the move strengthens the region's Olympic legacy and may have an impact on future bids as well. Salt Lake City is on a U.S. Olympic Committee short list to host a future Olympic Winter Games as soon as 2030. "The presence of USA Climbing in our community allows us to continue to help position the state as a leader in the international sports industry and to further focus on sports development as a key component of Utah's promotional and economic-development strategy," he said.
USA Climbing will become the third NGB to have its headquarters in Utah, joining U.S. Ski and Snowboard in Park City, and U.S. Speedskating in Salt Lake City.