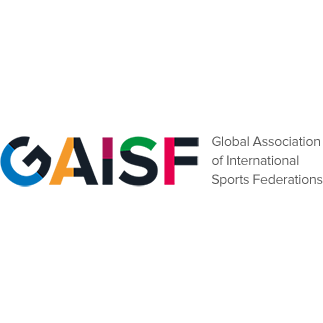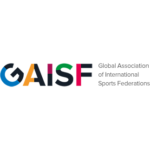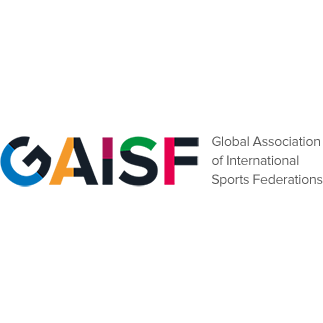 The Global Association of International Sports Federations (GAISF) has announced that Los Angeles will host the inaugural World Urban Games in September 2019, as well as the next edition of the event in 2021. The competition is expected to showcase the skill, style and power of athletes from around the globe in a variety of "new-generation" sports competitions. A festival and esports program will also be attached to the event.
Los Angeles was a finalist to host the event along with Budapest, Hungary. The event was the vision of Patrick Baumann, the IOC member and secretary general of FIBA who died in October.
The event is expected to attract up to 700 athletes in a program that will include 3×3 basketball, street skateboarding, bouldering, breaking, parkour, BMX freestyle, roller freestyle and freestyle flying disc (WFDF). In addition, an urban sports showcase is expected to feature up to 100 athletes in at least four other disciplines.
Patrick Soon-Shiong, chairman and CEO of NantWorks, will chair the World Urban Games L.A. Organizing Committee, which will be responsible for staging the event. Jenny Mann and Rick Fox will serve as co-managing directors of the organizing committee.
"We are honored that the GAISF Council chose Los Angeles, the sports and esports capital of the nation, and we're excited to bring youth-focused sports competitions to the community," Soon-Shiong said. "The World Urban Games multisport concept brings the Olympic movement and international sports federations into this next generation of sports. Together with the GAISF, we will support the further development of sports programs to highlight the evolving youth sports landscape."
Los Angeles has proposed staging the event near Los Angeles International Airport, with a purpose-built urban park planned for El Segundo in time for the event.
GAISF, founded in 1967, is an association of independent international sports federations and other international sports and event-related organizations.