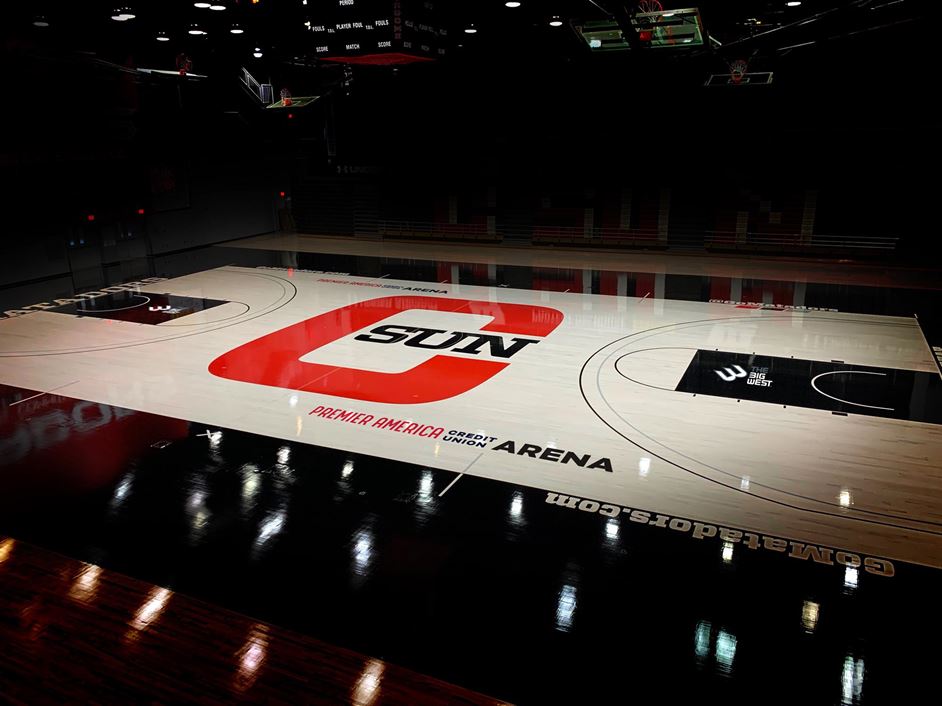 Cal State-Northrdige has agreed to a 10-year partnership with Premier America Credit Union that includes the renaming of the university's athletics facility after the company.
The Matadome, home to CSUN's men's and women's basketball and volleyball teams, will be rebranded to the Premier America Credit Union Arena. The partnership also includes Premier America being designated the "Official Credit Union of CSUN." The agreement between CSUN and Premier America was approved by the CSU Board of Trustees.
"CSUN is thrilled for this partnership with Premier America Credit Union," said Cal State Northridge Director of Athletics Mike Izzi. "CSUN Athletics continues to raise the bar in all areas; on the field of play, in the classroom and in our business relationships — and this new partnership with Premier America Credit Union is another giant step forward for the Matadors. We're proud to work with our campus partners and friends at Premier America to create a meaningful brand partnership that will benefit us all. Our main objective is supporting the welfare and achievement of our student-athletes, and this partnership will provide better opportunities for continued success in the years to come."
In addition to the renaming of the venue, Premier America Credit Union's name will be displayed on the court and the credit union will sponsor games during basketball, volleyball and baseball seasons. The partnership between Premier America and CSUN includes the opening of a campus credit union branch and the installation of ATM machines among other activations.
"Our organizations are a perfect match, and we're honored to partner with CSUN," said Premier America President and Chief Executive Officer Rudy Pereira. "CSUN's deep commitment to building a brighter and more equitable future for its students, their families and the community is aligned with our core values."