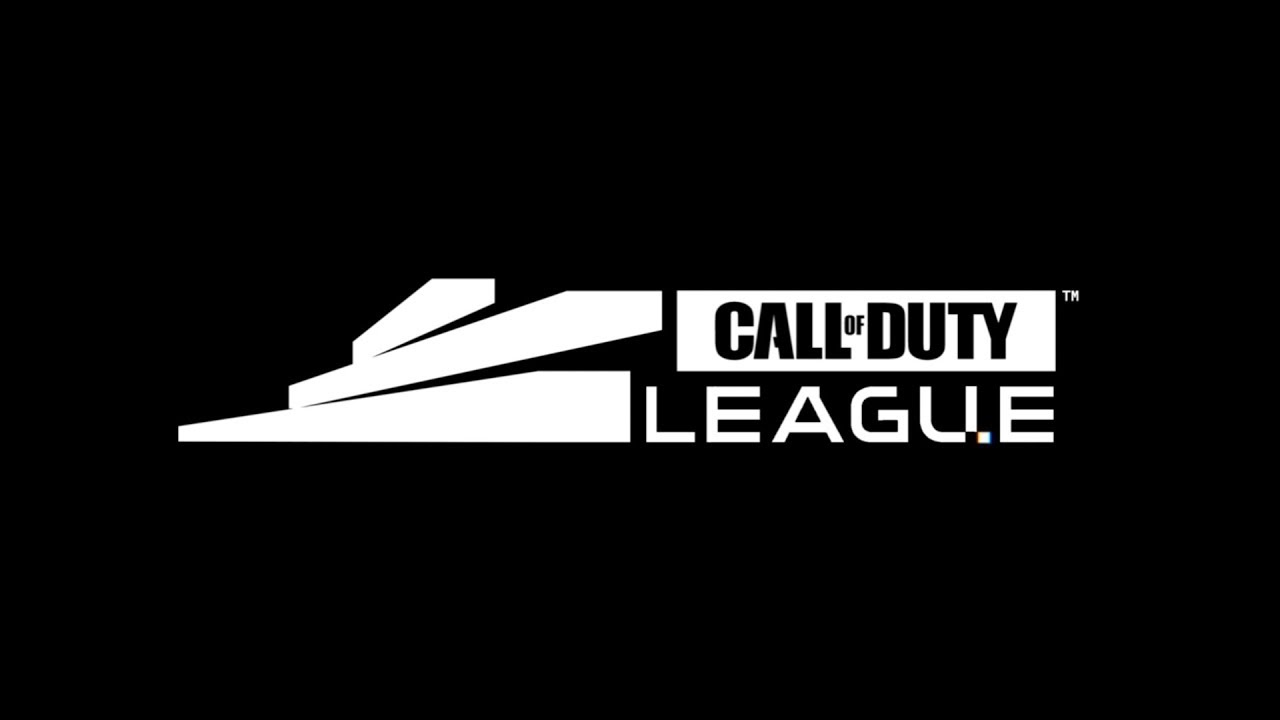 The new city-based format for the 2020 Call of Duty League will be altered slightly to have a tournament-based format starting with its second week of play in London.
Activision Blizzard says the format is "both familiar to the legacy of Call of Duty esports and fresh amidst the backdrop of our city-based franchised structure" that will be incorporated along with a new points system in effect from launch weekend on January 24 in Minneapolis.
Call of Duty League Commissioner Johanna Faries told Sports Illustrated that the tournaments "were on a lot of people's wish lists within our community. "So we and our teams worked hard to create a fresh new take on a beloved format that we all feel will make the competition even more exciting going into the 2020 season."
As the Call of Duty League goes to a city-based format, the idea that teams would be traveling for one series instead of being part of a broader tournament was criticized by fans. Specifics were not announced in the release but it appears that each of the CoD League's dozen franchises will compete at each home series event.
"This format, coupled with a brand new points system that goes into effect on Launch Weekend, will deliver a competitive experience where every match of the season matters. .. Our competitive format is one of the many highlights we are thrilled to introduce in 2020," Activision Blizzard said in a press release.