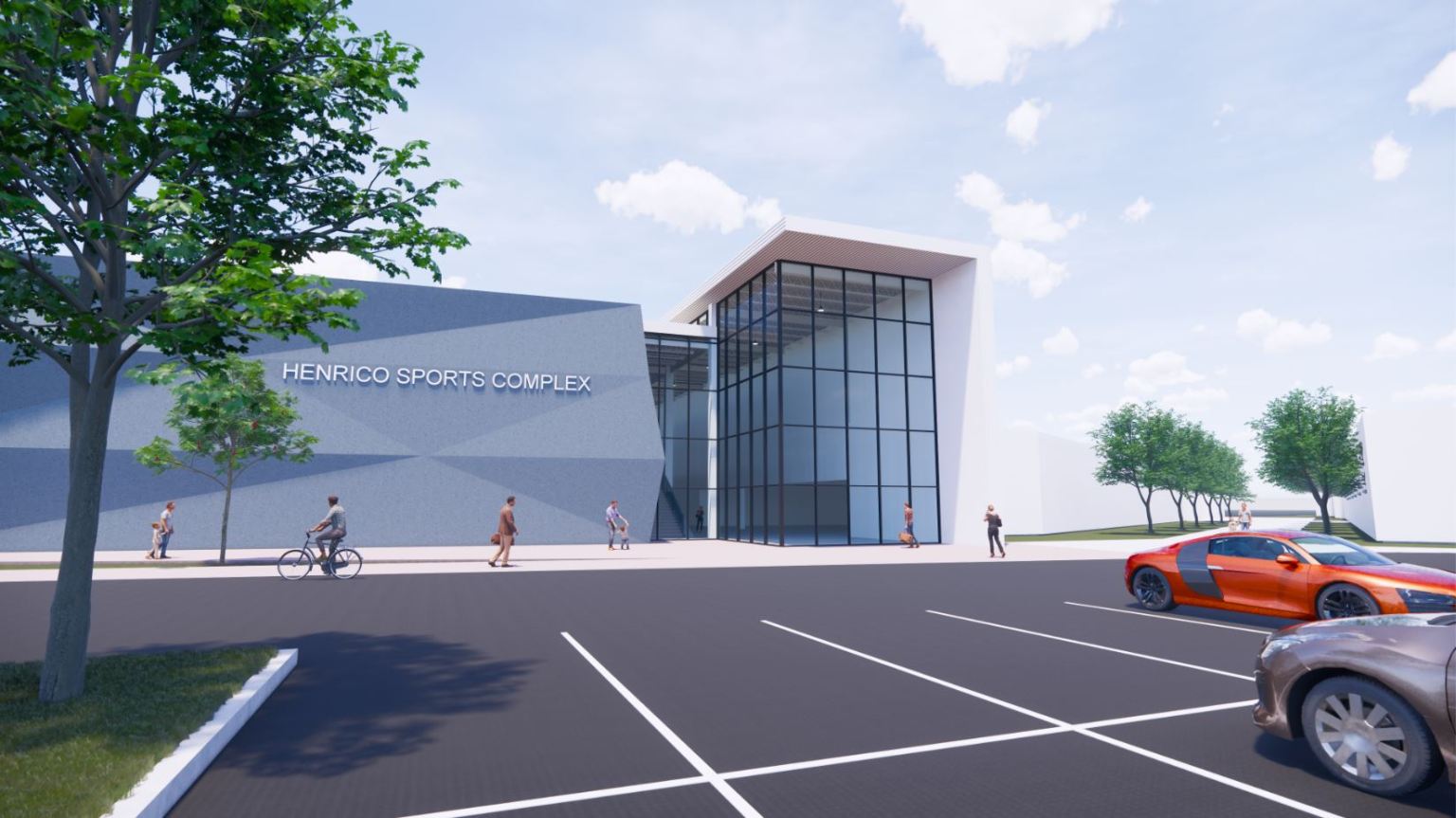 An arena project in Henrico County, Virginia, is being planned after the county's board of supervisors approved a $50 million investment at the Virginia Center Commons mall site in Glen Allen, Virginia, near Richmond.
The county is considering financing the project through lease revenue bonds that could be considered by the Board of Supervisors early next year and issued through the county's Economic Development Authority. The board's approval includes accepting the recommendation of a working group and County Manager John Vithoulkas to enter formal talks with The Rebkee Company, a real estate development firm.
Further details, including the venue's size, seating capacity, cost and whether it would involve new construction or adaptive reuse of the existing mall, would be determined during the negotiation phase.
The arena would be able to host basketball, volleyball and other indoor sports plus high school graduations. Henrico County estimates sports tourism accounted for $54 million in local economic impact in 2018 with more than 170 tournaments hosted throughout the region.
The entire project, which includes not only the indoor sports center arena but a proposed hotel, would take an estimated five years with the arena project being finished in mid-2022. The arena would be "the centerpiece of an exciting, timely, and needed redevelopment proposal for an otherwise aging and underperforming retail shopping mall," said Neil Luther, director of the division of recreation and parks.