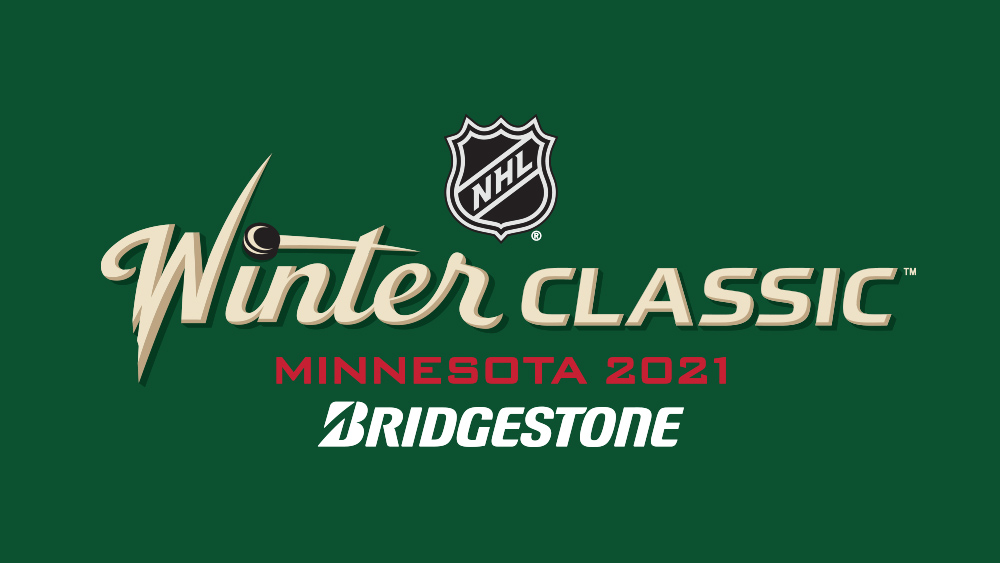 Minneapolis will host the 2021 Bridgestone NHL Winter Classic on January 1, 2021, with the game to be staged at Target Field, the home of the MLB Minnesota Twins. The Minnesota Wild will host the game with an opponent to be determined.
The game will mark the 13th Winter Classic and the 31st regular-season outdoor game overall that the league has staged. The game will also be the Wild's first appearance in the Winter Classic, although the team played the Chicago Blackhawks in the NHL Stadium Series in 2016 with the game held at TCF Bank Stadium at the University of Minnesota.
"The Bridgestone NHL Winter Classic is about taking hockey back to its outdoor roots – and there is no better place to celebrate the incredible strength surrounding our game than in Minnesota," said NHL Commissioner Gary Bettman. "The Minnesota Wild organization and their fans in the Twin Cities and across the state have been anxiously awaiting the opportunity to host the NHL's New Year's showcase and we are thrilled to be bringing next year's game to Target Field."
"I can't think of a better way to celebrate our great hockey history than by welcoming visitors to Minneapolis for the 2021 NHL Winter Classic," Sports Minneapolis Executive Director Melvin Tennant said. "Minneapolis is a premier destination for outdoor winter tourism, and we intend to showcase everything our city and region has to offer to NHL fans who will join us next year."
The announcement came as the Dallas Stars and Nashville Predators played the 2020 game to an announced crowd of 85,650 at the Cotton Bowl in Dallas, won 4-2 by the Stars. It was the second-largest crowd for an NHL game in the league's history, behind the 105,491 that attended the 2014 Winter Classic at Michigan Stadium.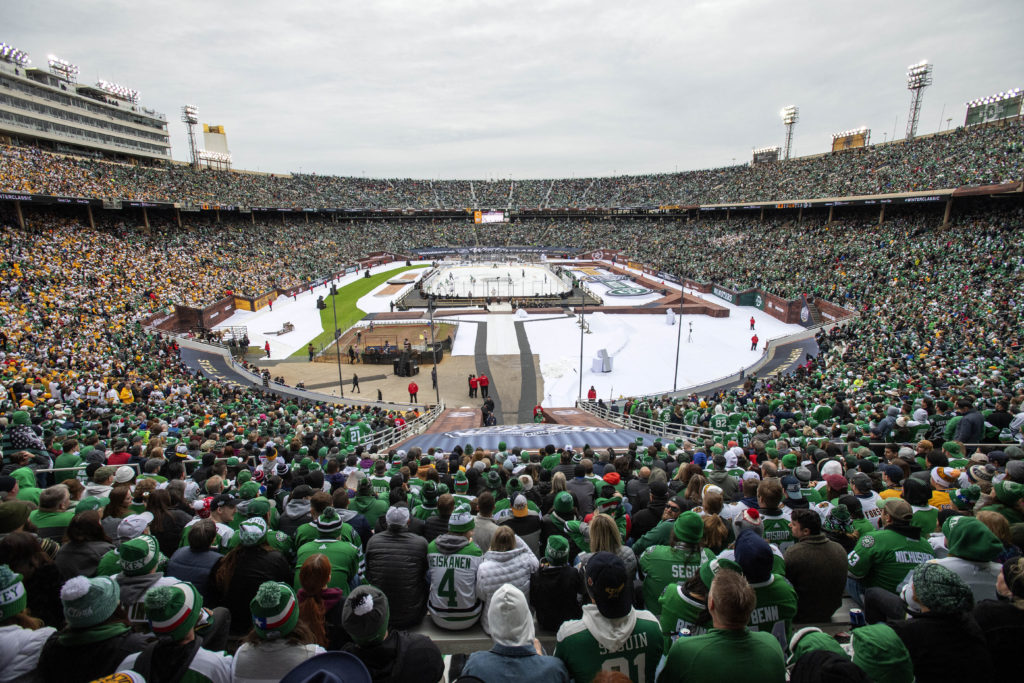 The league will stage on more outdoor game this season with the Colorado Avalanche playing the Los Angeles Kings at the Air Force football stadium in Colorado Springs, Colorado, on February 15.