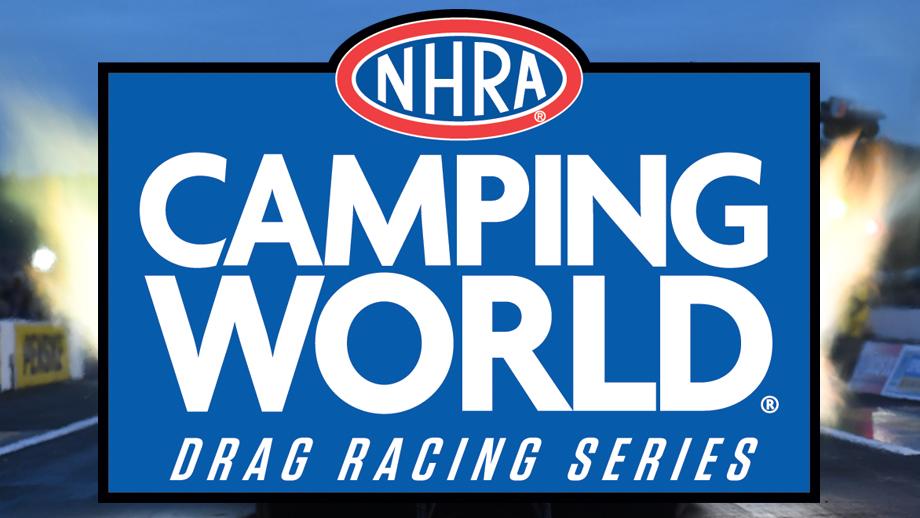 The NHRA Drag Racing Series will have Camping World as the title sponsor of hits premier professional series as the business adds the NHRA to its portfolio of motorsport series naming rights deals, having made a deal to regain naming rights to the NASCAR Truck Series less than a month ago.
The sponsorship begins immediately during the NHRA's 70th anniversary. Camping World has offered specialized products and accessories, advice and professional service to RV owners and campers, each markets that have strong NHRA fan bases.
"Camping World has a strong history in motorsports and we can't wait to introduce them to the incredible action of NHRA's 11,000-horsepower, 330-mph racing," said NHRA President Glen Cromwell. "Our fans, drivers, teams and partners are thrilled about the potential of this relationship as we welcome Camping World as a partner and entitlement sponsor for the NHRA and its premier series."
Camping World will have a significant presence at NHRA national events and on television coverage with the Fox broadcast network and Fox Sports 1.
"I look at NHRA and I see a growing and loyal fan base," said Marcus Lemonis, chairman and chief executive officer of Camping World. "NHRA recognizes the product it has in the sport of drag racing and its responsibility to serve its fans. We at Camping World look forward to this new relationship."