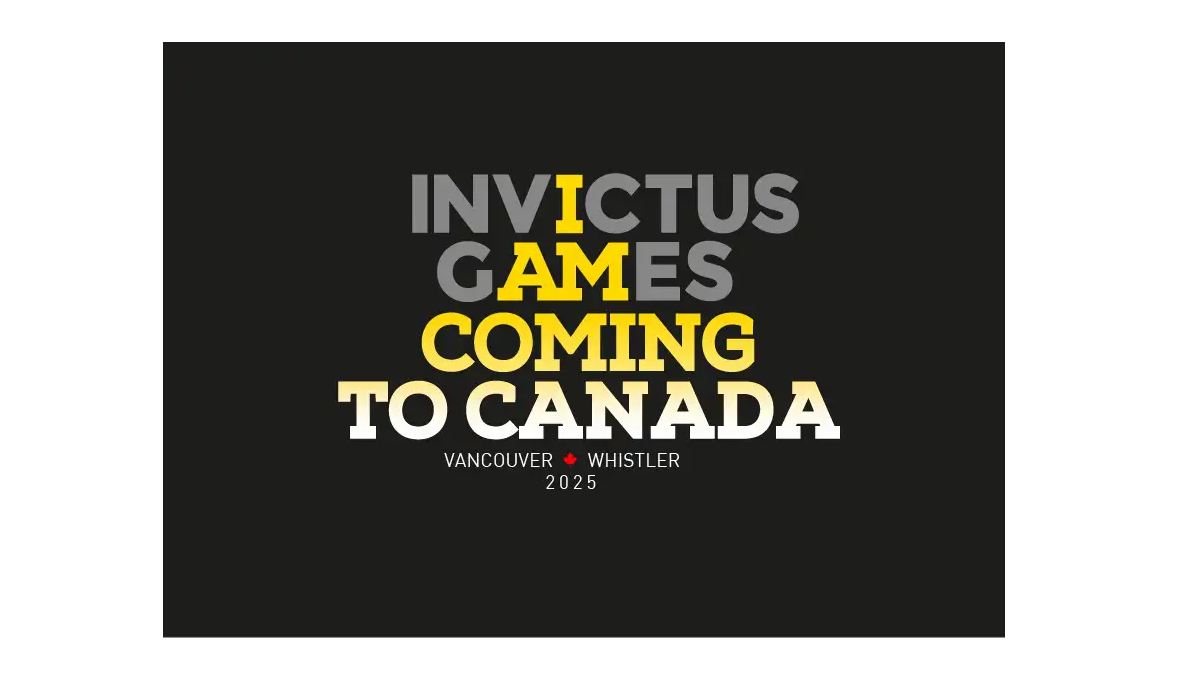 The Invictus Games 2025 has been awarded to Vancouver and Whistler, British Columbia, Canada, in partnership with True Patriot Love Foundation. Prince Harry, the Duke of Sussex and founding patron of the Invictus Games Foundation, also announced the 2025 Games will be the first to incorporate winter adaptive sports in addition to some of the core sports from previous events.
The Invictus Games 2025, held in February, will bring together over 500 competitors from 20 nations to compete in adaptive sports, including alpine skiing, nordic skiing, skeleton and wheelchair curling in addition to the core Invictus Games sports of indoor rowing, sitting volleyball, swimming, wheelchair rugby and wheelchair basketball.
"The Invictus Games Vancouver-Whistler 2025 will offer a global platform to expand the range and profile of winter adaptive sports," said Prince Harry. "With deep respect, I'm also pleased to share that the Games in Canada will be held in partnership with the First Nations, in the spirit of truth and reconciliation with indigenous communities."
The Invictus Games 2025 will be held on the traditional territories of the First Nations and are working closely to ensure they respond to Canada's Truth & Reconciliation Commission Calls to Action, ensuring Indigenous protocols are respected in all aspects of the Games.
"British Columbia is proud to host the 2025 Invictus Game and, for the first time, athletes competing in winter adaptive sports," said John Horgan, premier of British Columbia. "We stand ready to welcome athletes from the global military community to Vancouver and Whistler. Many have made tremendous sacrifices and overcome extraordinary barriers to be competing at the Invictus Games and British Columbians will be there to cheer them on."
True Patriot Love is Canada's Foundation for the military community and advocates for the needs of military members and Veterans and ensures resources are directed where they are needed most.
"In partnership with the True Patriot Love Foundation, we look forward to welcoming competitors to beautiful British Columbia where their athleticism, drive, and competitive spirit will be on full display in the first-ever Winter Invictus Games," Canada Prime Minister Justin Trudeau said.