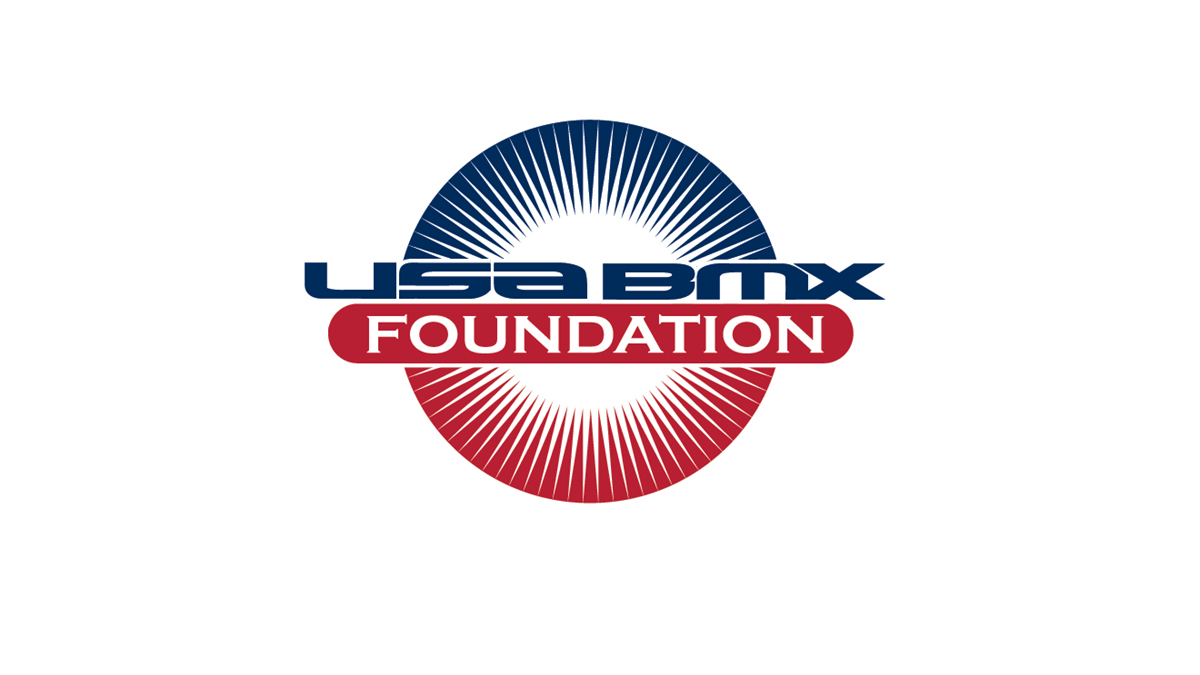 Ray Hoyt has been hired to lead the USA BMX Foundation as executive director and will be charged with driving revenue and program development to support the foundation's STEM and scholarship initiatives serving youth nationwide.
Hoyt was instrumental in bringing the USA BMX Headquarters to Tulsa, which officially opened earlier this year. Most recently, Hoyt served as president of Tulsa Regional Tourism where he led that organization to an annual budget growth of 500 percent since taking the helm in 2010. Hoyt also led a five-year effort to pass state legislation to create and implement Oklahoma's first Tourism Improvement District (TID).
Created in 2005, the USA BMX foundation has engaged over 225,000 students nationwide with STE(A)M education — Read to Ride, and Track Modeling Programming. BMX is the only Olympic sport with a fully integrated STEM program, which is now deployed in more than 300 schools nationwide.
"I can't think of a better person to help us take the USA BMX Foundation to the next level," said Shane Fernandez, president and chairman of USA BMX. "Ray is an international leader in the sports and tourism industry and his fearlessness and innovation has brought countless of successful accomplishments in every position he has held. He has also been with USA BMX since the beginning of our journey to Tulsa. His passion for our sport and organization is unparalleled."
Hoyt, a native of Illinois, began his career in Tuscon, Arizona, where he established a sports commission and hosted the National Senior Games, an organization that he later led as director of national games and athlete relations. Hoyt also led the creation of the business model to transform guest experience, tourism impact and event profitability at Disney's Wide World of Sports in Orlando, Florida.
"His passion and relentless spirit to drive change, collaboration and community is inspirational," said B.A. Anderson, chief executive officer and founder of USA BMX. "I've had the honor to work with him for the past seven years in making the transition of moving our headquarters to Tulsa, and now we are thrilled to welcome him to the USA BMX family."