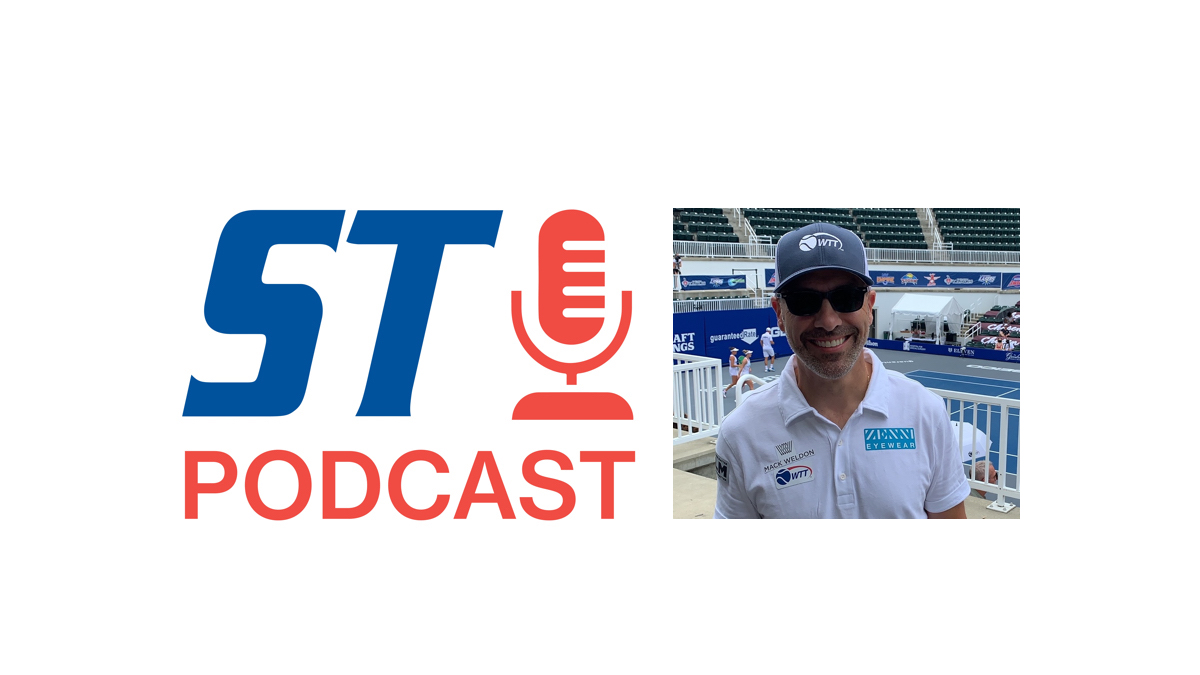 World TeamTennis has been around for years and has certainly has had to adapt over that time. But the recently completed 45th season was the most unusual one yet. Instead of playing matches in the league's nine home markets, the league co-founded by Billie Jean King played the entire season at the Greenbrier Resort in White Sulphur Springs, West Virginia. The end result was a July 12–August 1 tournament that featured the highest television ratings in league history. In this podcast with World TeamTennis CEO Carlos Silva, SportsTravel Editor and Publisher Jason Gewirtz discusses how the league landed on the resort as host, how it approached testing of its players and how it was able to allow spectators in the stands — a rarity in the pandemic era of professional sports.
Among the topics discussed in this podcast:
Carlos Silva's background in tennis and the sports-events industry
Why he took the job at WTT after years in mixed martial arts
Momentum the league had last season
How WTT approached site selection for the 2020 season
What the league required of players and event staff for COVID-19 testing
What the league required for fans in attendance
The use of HawkEye technology at league events
The viability of a one-city location for future seasons
Potential WTT expansion into new markets
Lessons learned from the 2020 season and advice for event organizers
Thoughts on the USTA being able to host the U.S. Open in New York
To listen to more SportsTravel Podcasts, click here.