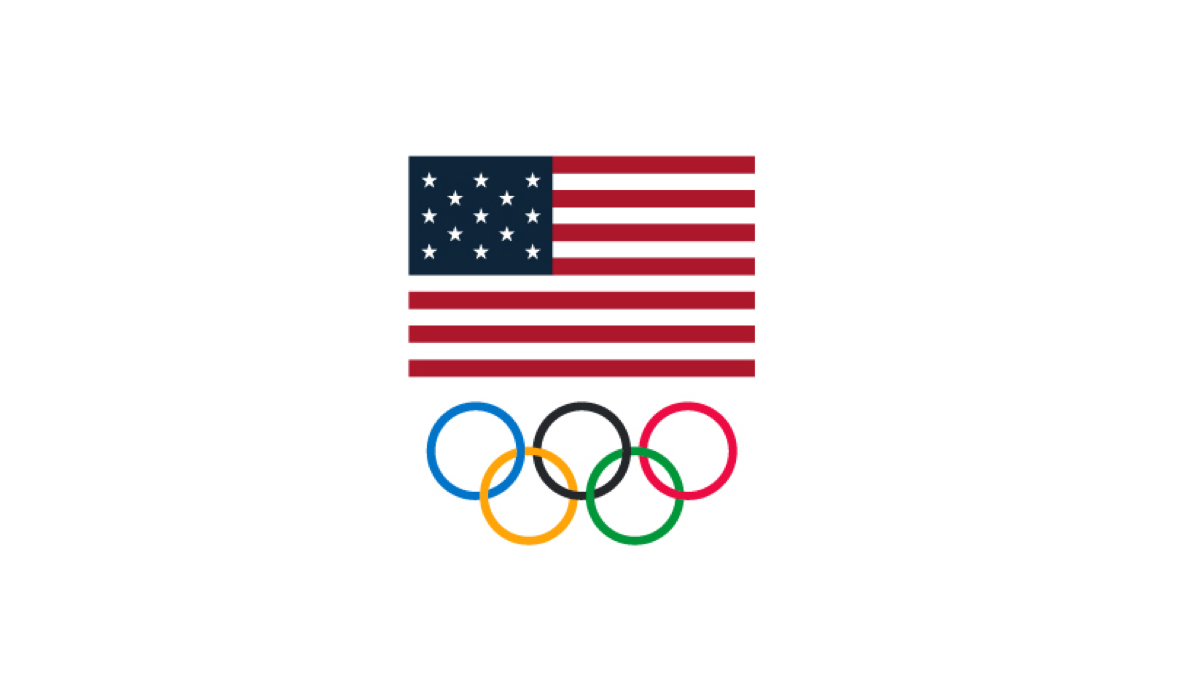 An independent panel chartered by the U.S. Olympic & Paralympic Committee to review the organization's governance and athlete-protection policies has released a progress report to its earlier recommendations, concluding that the USOPC has made significant changes in its operations over the past year.
The Borders Commission's initial nine-month review process culminated in five top-line items of emphasis: Prioritizing athletes, supporting and overseeing national governing bodies, increasing organizational accountability, transforming the organizational behavior and enabling Congressional oversight. The commission also outlined a series of steps and sub-criteria on how to achieve each recommendation.
The commission, chartered in 2018, released the update as a follow-up to recommendations first made in July 2019.
"We were fortunate to have Lisa Borders lead this effort and the commission produced an important and thoughtful roadmap for reform," said USOPC Chair Susanne Lyons. "Over the past year, the USOPC embraced the mandate for change and, to the best of our abilities in difficult times, began to take substantive actions to better support and engage with athletes, while improving the effectiveness of the organizations that also serve them. We know there is more work to do and we know that culture is not changed in a few short months. Our objective is to create a culture where athletes can train and compete in a safe environment that supports health and well-being in addition to athletic performance."
Following the initial recommendations, USOPC bylaws now allow direct election of athletes and for them to hold 33 percent of the seats on the board of directors. NGBs are required to have athlete councils and the USOPC has signed an agreement with the Athletes' Advisory Council to provide it with funding for an executive director and other operational areas. The organization also hired a chief ethics and compliance officer and created a compliance committee to oversee accountability and performance by NGBs.
"I am heartened by the response of the USOPC after a crisis, requesting outside review of its operating model and embracing the candid advice given after the review was done," Borders said. "It is noteworthy that all the top-line recommendations were accepted and that the initial efforts to deliver the implementation steps have been made."
"The work of the Borders Commission has been instrumental in our efforts to both evaluate and improve the athlete experience in the Olympic and Paralympic movements, and ensure that the athlete desire to achieve competitive excellence is matched by an environment that is fully supportive of their well-being, on and off the field of play," said USOPC Chief Executive Officer Sarah Hirshland. "We have taken significant steps and are committed to continuing this important work with help from the Commission, and many others who have offered valuable insights and expertise, to ensure our community reflects the excellence of the athletes we serve."