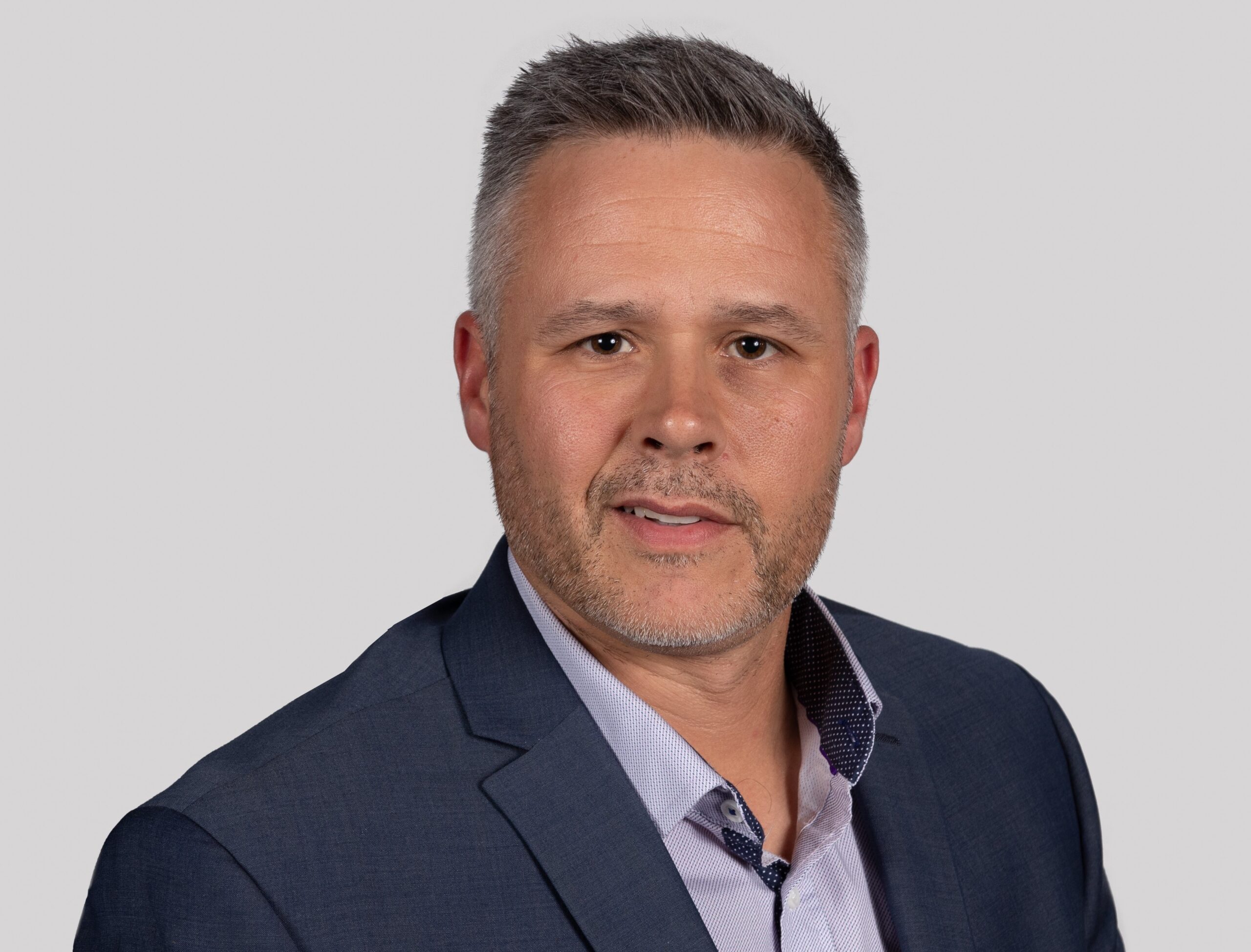 Visit Overland Park in Kansas has named Chad McFarland as director of sports and hotel services to be the liaison between national sports events rights holders and respective entities in Overland Park including the Convention Center, hotel community, sports facilities and venues.
"Overland Park as a visitor destination has much to offer, especially with its extensive spread of sports facilities," said McFarland. "I'm thrilled to have the opportunity to be part of a team whose work will improve OP's economic impact through sports and the visitor experience."
The hiring of McFarland is the latest in a series of steps for Visit OP's sports tourism strategy announced last fall to engage Overland Park hotels, sports facilities and venues in an effort to maximize economic impact for the community.
"This is a pivotal step for Visit Overland Park and the Overland Park hotel and sports communities, as we now have increased ability to focus on attracting sporting events that align with our goals as a community and servicing those events to our greatest ability," said Eric Olson, the vice president of sports tourism and events. "In a short amount of time we have made incredible strides in connecting the OP sports and events community and look forward to continued engagement with stakeholders."
McFarland comes to Visit Overland Park as the 2023 vice president and longtime Board of Directors member at The 3&2 Baseball Club of Johnson County. He has an extensive and successful sports officiating career, serving both high school and collegiate sports and was recently voted onto the Kansas Sports Officials Association board of directors.
"Visit Overland Park continues to gain traction in our sports tourism strategy," said Warren Wilkinson, president of Visit OP. "This is just the first of many strategies we are deploying to advance our efforts in elevating Overland Park as an exceptional place to visit, live and work."