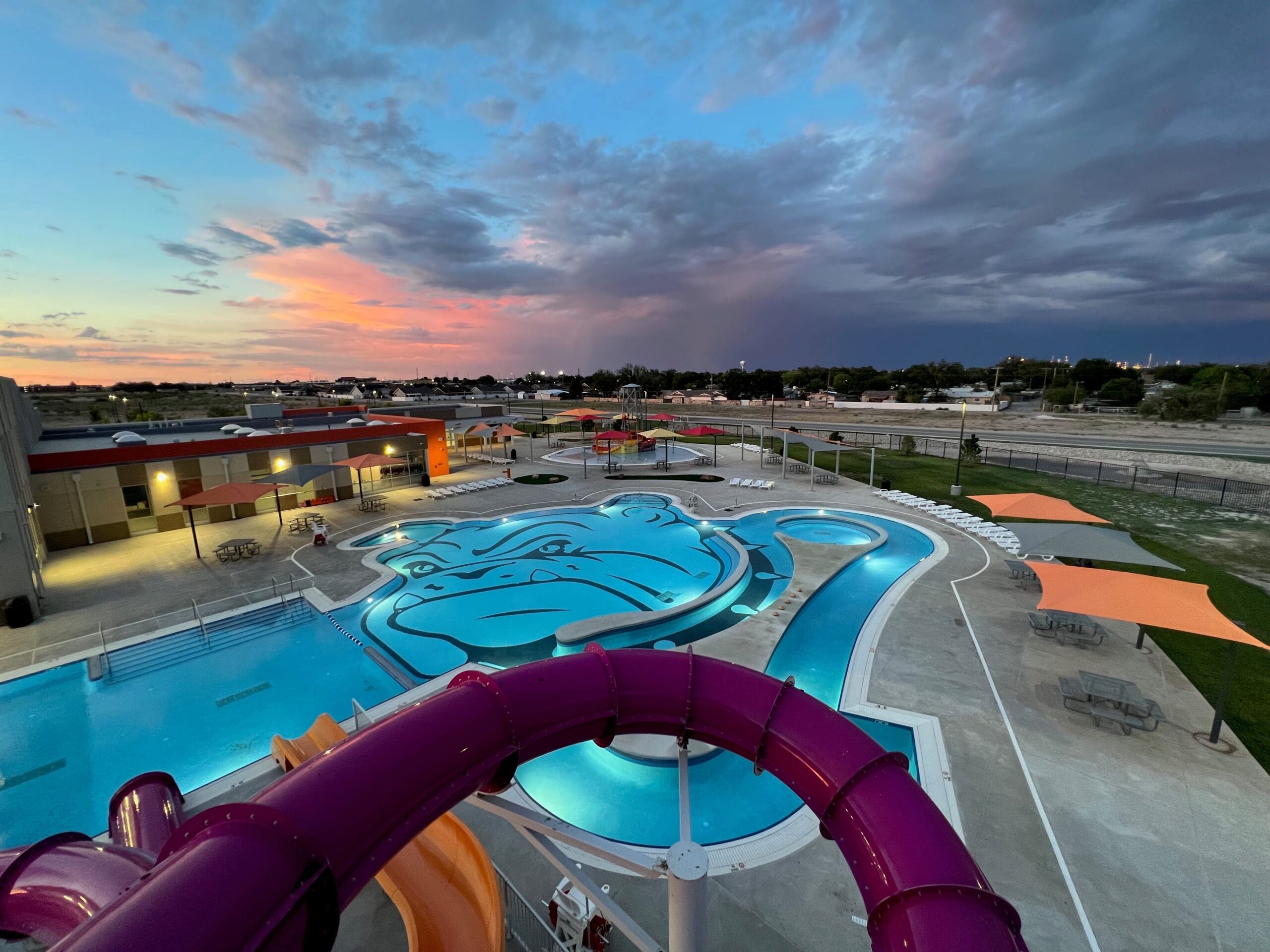 Todd Fizer has been appointed as general manager of the Artesia Aquatic Center in New Mexico, the city and Sports Facilities Companies have announced.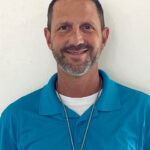 Fizer spent 24 years as a rescue swimmer and water survival instructor for the US Navy. After his service, he has served as an aquatics director and manager for other facilities.
"I am very happy to be here in Artesia. It is a wonderful community," shares Fizer. "It is a privilege to be the General Manager of a world-class facility like this, and I don't take that title lightly. I have run pools and operated aquatics amenities in previous roles, so I am looking forward to the challenge of managing an entire facility."
Construction of the indoor/outdoor facility was completed in 2019. It features an outdoor recreation pool in the shape of the Bulldog logo and other recreational activities. Inside is an eight-lane, 25-yard competition pool, a three-lane 60-foot training pool and more.
"We will not be the biggest Aquatics Center in New Mexico but we certainly have the potential to be the best– and that is the goal," said Fizer. "Meeting the community's needs is vital and we are here for the city. With our amazing staff, we have all of the support we need to accomplish it."
Fizer comes to Artesia from Columbus, Ohio, but previously served as the aquatics manager for the City of Roswell, New Mexico.
"Over the next year, I want to see the Aquatics Center grow our programming and become just as active in the off-season, as well as expand usage opportunities for local schools," Fizer said. "I hope to establish Artesia Aquatic Center as the top American Red Cross training facility in southern New Mexico."
The construction and operation of the complex have been joint efforts between the city, Artesia Public Schools, Artesia General Hospital and private contributions.
"We are thrilled to welcome Todd to the team and to the City of Artesia," said Mayor Jon Henry. "His experience gives him major credibility in our eyes, and our goals are aligned– to make everything our city offers the very best in New Mexico. We know he will greatly assist in executing Artesia's vision and providing guests with an incredible experience."