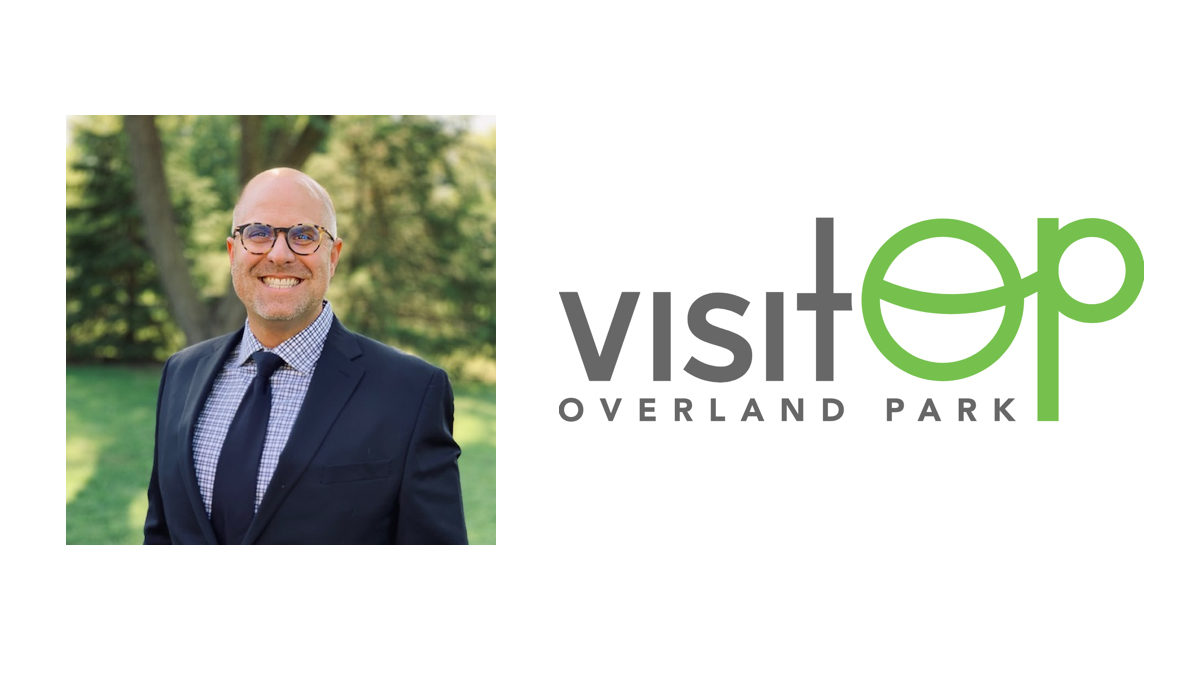 Visit Overland Park announced the launch of its sports tourism strategy with the hiring of industry veteran Eric Olson as vice president of sports tourism and events.
Olson has significant sports tourism experience, having served most recently as principal for the sports tourism consultancy the Huddle Up Group, as well as director of championships for the National Association of Intercollegiate Athletics.
In his new role, Olson will be responsible for leading the organization's sports tourism strategy, leveraging the community's sports facilities and driving increased overnight visitor spending and economic impact in Overland Park, Kansas.
"Eric is an experienced and proven leader in the sports tourism world and will have an immediate positive impact on Overland Park's efforts to attract sporting events that drive measurable overnight visitation and economic impact," said Warren Wilkinson, president of Visit Overland Park. "The addition of Eric to our leadership team is a strong message to the sports tourism marketplace that Overland Park is back in the market and will be a competitive force across the sports tourism landscape. We are very fortunate to have selected a senior executive with considerable industry experience and knowledge to lead our sports tourism strategy."
The potential for sports tourism economic impact in Overland Park and how the city is positioned with state-of-the-art facilities are only a few of many factors at play in the decision to launch an official sports tourism strategy for Visit Overland Park.
"I am thrilled to be able to return to Overland Park and leverage my deep understanding, knowledge and experience in the sports tourism industry for my hometown," said Olson. "The opportunity to serve in a leadership position in the community that I call home is a privilege and honor that I will work tirelessly towards. I look forward to working with the VisitOP team and Overland Park stakeholders to launch the official sports tourism strategy and pursue Overland Park's significant potential for economic impact driven by sports."