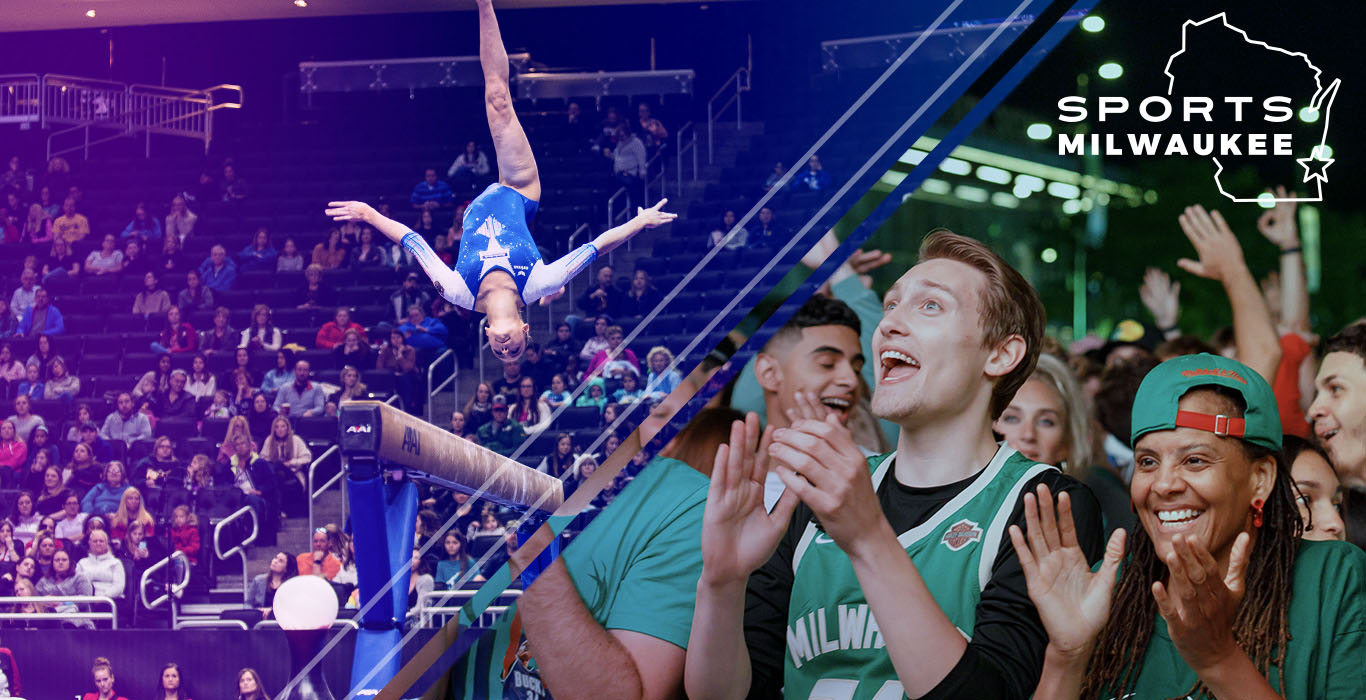 Milwaukee is a destination comprised of passionate players and planners. Its winning lineup of dedicated athletes, first-class facilities, unrivaled amenities and one-of-a-kind attractions make Milwaukee the perfect place to host sporting events.
It's no secret that Milwaukee is home base to some of the nation's greatest competitors. With seven professional sports teams, internationally renowned superstars like Giannis Antetokounmpo of the Milwaukee Bucks and Christian Yelich of the Milwaukee Brewers call the Cream City home. In addition to championship-caliber teams and players, Milwaukee's state-of-the-art facilities have also hosted the USA Ultimate College Championships, USA Weightlifting American Open Finals and the USA Fencing North American Cup (to name a few). In recent history, Milwaukee also hosted the Ryder Cup, NCAA Division I Men's Basketball Championship and the Speedskating Olympic trials.
Fiserv Forum, American Family Field and the newly renovated Baird Center convention campus offer enjoyment for athletes and spectators alike. In fact, with a $456 million expansion project currently underway, Baird Center is on track to double in size by 2024. New amenities include the addition of more than 673,000 square feet of space, 400 indoor parking spaces and more. Also slated for completion in 2024 is a new 8,000-seat soccer stadium in the freshly minted Iron District near downtown Milwaukee, which will be the new home of a United States Soccer League Championship expansion team beginning in 2025.
Milwaukee's award-winning sports facilities also aim to offer the absolute best in flexible support and ease of access for all. This includes, but is not limited to, all-gender bathrooms, ADA-compliant seating and sensory rooms with adjustable lights, textured walls and music.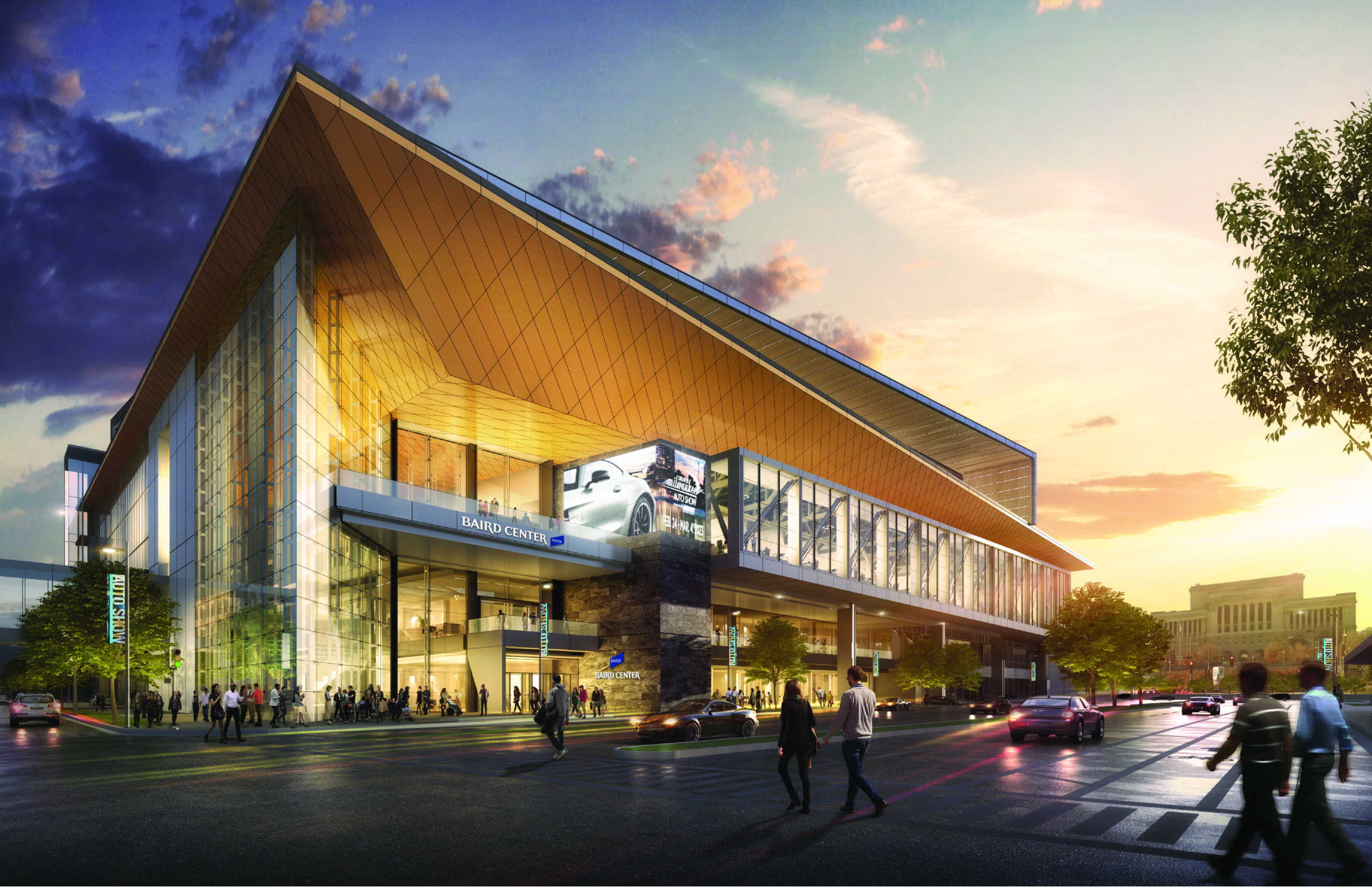 Known as an all-season, all-sport city, Milwaukee also shines as an elite regional sports destination. The city regularly hosts other famed events like the Tour of America's Dairyland pro-am cycling series, USA Triathlon and the Lakefront 7s for rugby.
Milwaukee also has a winning combination of facilities and cultural amenities for any group size. With 191 diverse neighborhoods to explore, Milwaukee offers access to world-class lodging and restaurants equipped to host groups of all sizes.
Chief among the city's attractions is Deer District — a 365-day hotspot for entertainment, events, food and drink. And at 3rd Street Market Hall, find some of the city's best food and fun like Topgolf Swing Suite and gaming lounge. Once visitors are in the swing of things, they can over to Luxe or X-Golf for even more putting-range family fun. In the warmer months, play at the most accessible beach in the country, Bradford Beach. Centrally located, Bradford Beach is also one of Milwaukee's most popular destinations for volleyball.
Looking for your next outdoor adventure? Milwaukee wasn't named one of National Geographic's 25 Best Places in the World for Travel in 2023 for nothing. Spend a long weekend on the fresh coast and experience vibrant culture and community.
When you play in Milwaukee, your players and fans will experience the championship spirit of the Brew City for themselves. Contact Sports Milwaukee Director Marissa Werner at mwerner@milwaukee.org at call 414-287-6232 for more information on hosting your next event. Start planning your Milwaukee sports event today!