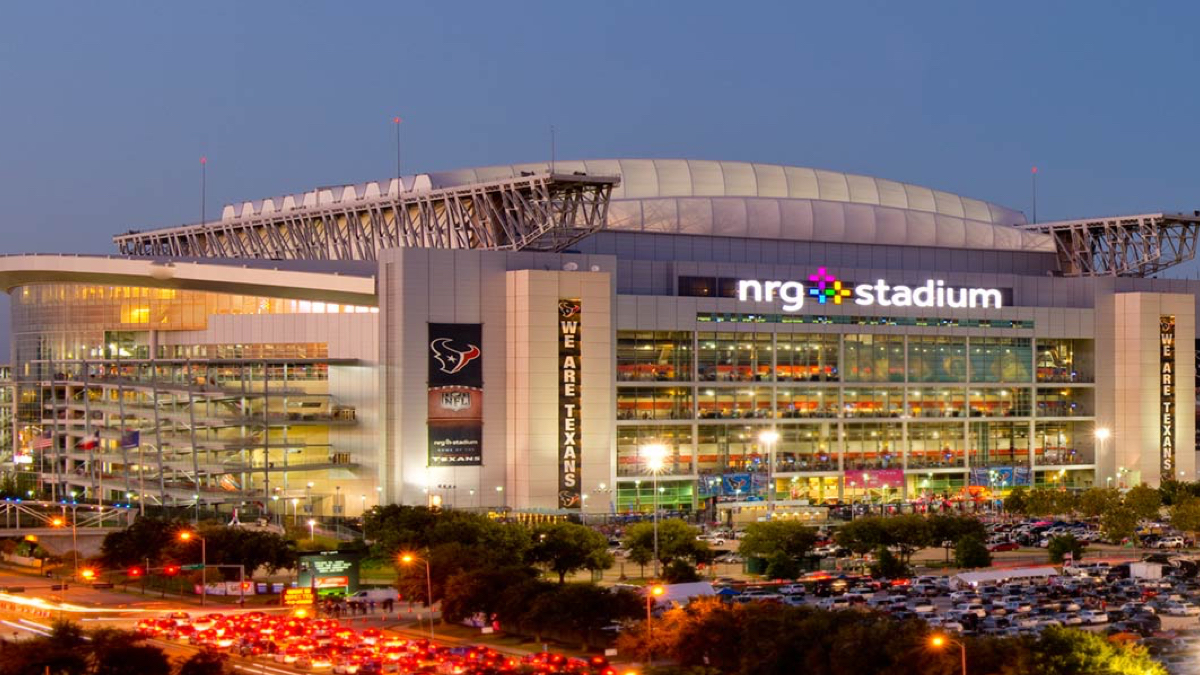 Harris County Sports & Convention Corporation officials have announced a long-term management renewal with ASM Global beginning in 2025 for NRG Park's stadium, exhibition center and arena.
"This agreement demonstrates that ASM Global is aligned with our belief about the tremendous future for NRG Park," said Ryan Walsh, chief executive officer/executive director for the Harris County Sports & Convention Corporation. "Much of our success throughout the years is because we have positioned ourselves with high-impact, respected partners like ASM Global. NRG Park is proud to be one of the crown jewels in an unparalleled international portfolio that includes some of the most prestigious, iconic and successful venues. We look forward to continuing our partnership to elevate and build on our continuing standard as one of the top sports, entertainment and convention destinations in the world."
ASM Global has operated the county-owned NRG Park since 2000. The venue features a 350-acre campus that is home to the NFL's Houston Texans and the Houston Livestock Show and Rodeo, which is the largest livestock exhibition and rodeo in the world and has been organized at NRG Stadium for 20 years. The venue also hosted the 2023 NCAA Men's Final Four and will host the 2024 College Football Playoff championship game in January and 2026 FIFA World Cup matches.
"We're very appreciative of this vote of confidence," said ASM Global President and Chief Executive Officer Ron Bension. "We passionately believe in Houston and the area's track record of hosting spectacular events like the Super Bowl, NCAA Men's Final Four and partnering with amazing organizations such as the Houston Livestock Show & Rodeo; the NFL's Houston Texans franchise; and, of course, the Harris County Sports & Convention Corporation. We're eager to grow the property even more to enrich the Houston-Harris County community."