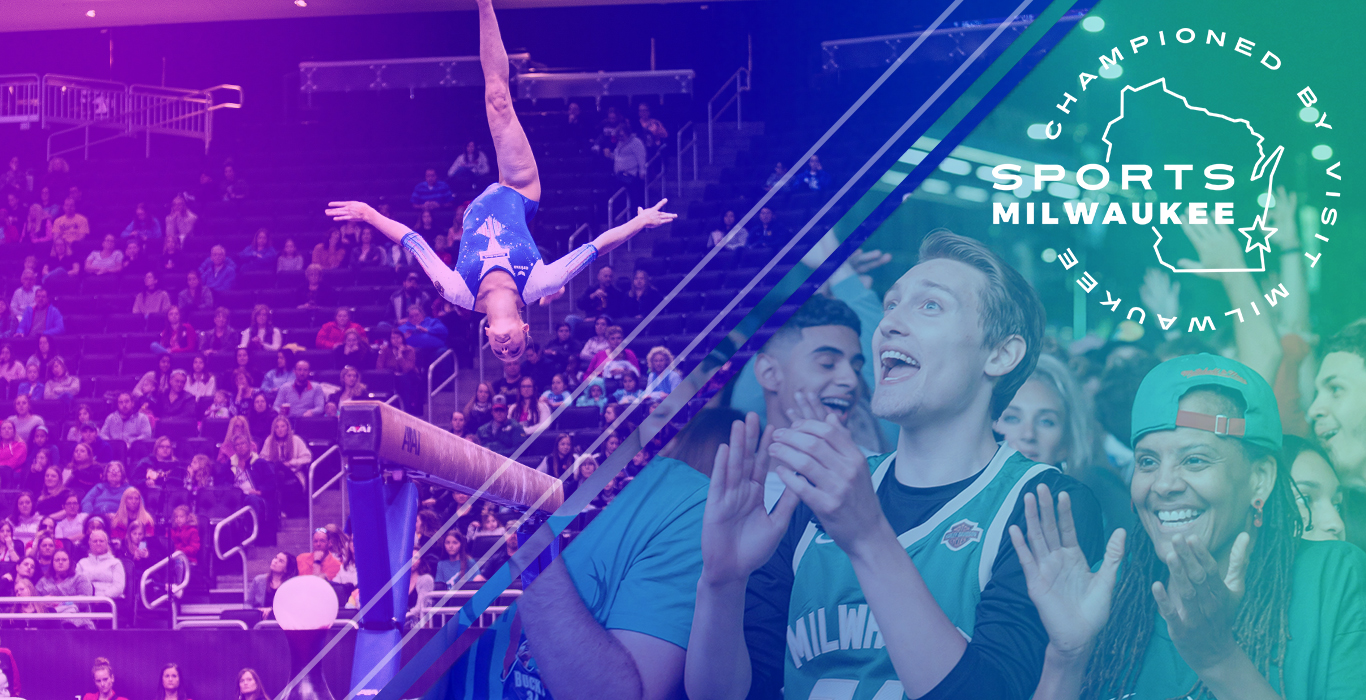 Milwaukee is a destination comprised of passionate players and planners. Its winning lineup of dedicated athletes, first-class facilities, unrivaled amenities, and one-of-a-kind attractions make Milwaukee the perfect place to host sporting events.
It's no secret that the Brew City is home base to some of the nation's greatest amateur and professional competitors. With six professional sports teams, internationally-renowned superstars like Giannis Antetokounmpo of the Bucks, and Christian Yelich of the Brewers call Milwaukee home. In addition to championship-caliber teams and players, Milwaukee's state-of-the-art facilities have played host to the USA Ultimate College Championships, USA Weightlifting American Open Finals, and the USA Fencing North American Cup (to name a few).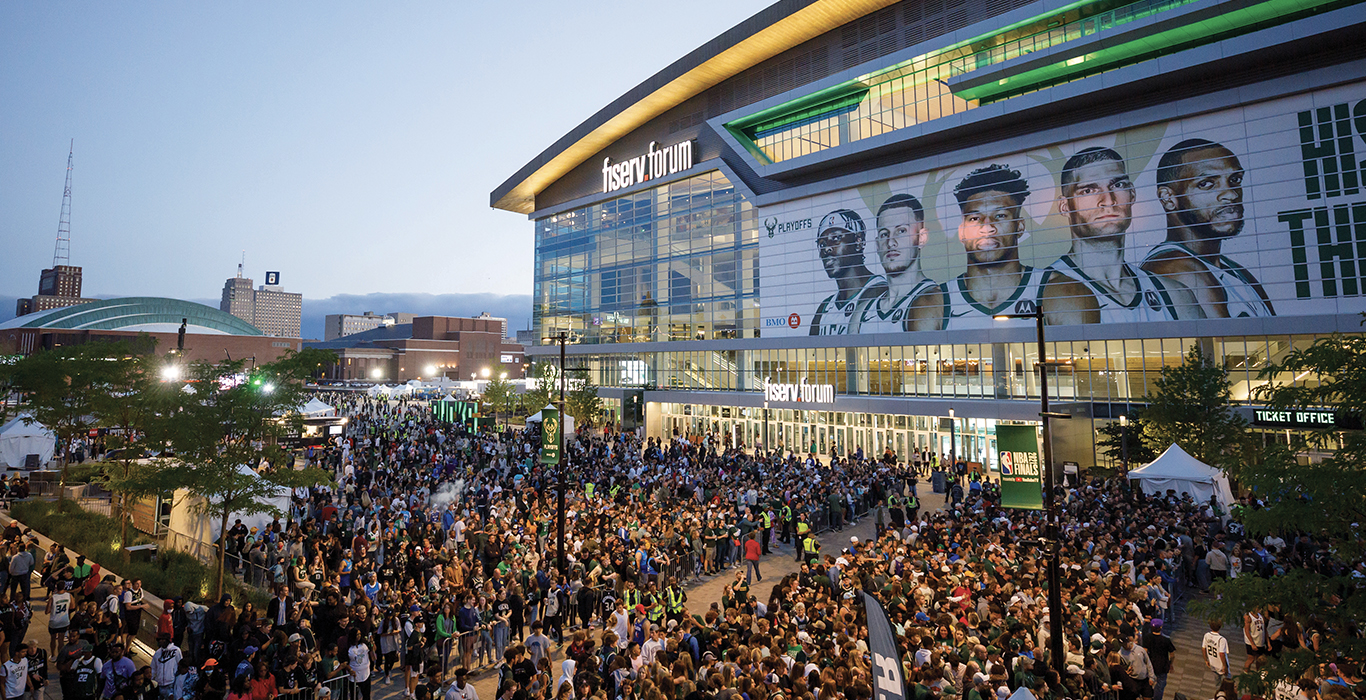 Fiserv Forum, the soon-to-be-expanded Wisconsin Center convention campus, and American Family Field offer enjoyment for athletes and spectators alike. Once a host of the Wheelchair Games, Milwaukee's award-winning sports facilities aim to offer only the best in flexible support and ease of access for all. This includes, but is not limited to, ADA-compliant seating and sensory rooms with adjustable lights, textured walls, and music.
Known as an all-season, all-sport city, Milwaukee also shines as an elite regional sports destination. Following recent facility expansions, Milwaukee is now on track to accommodate 50 regulation volleyball courts and is home to the headquarters of the Junior Volleyball Association. The Brew City also hosts famed events like the Tour of America's Dairyland pro-am cycling series and the Lakefront 7s for rugby.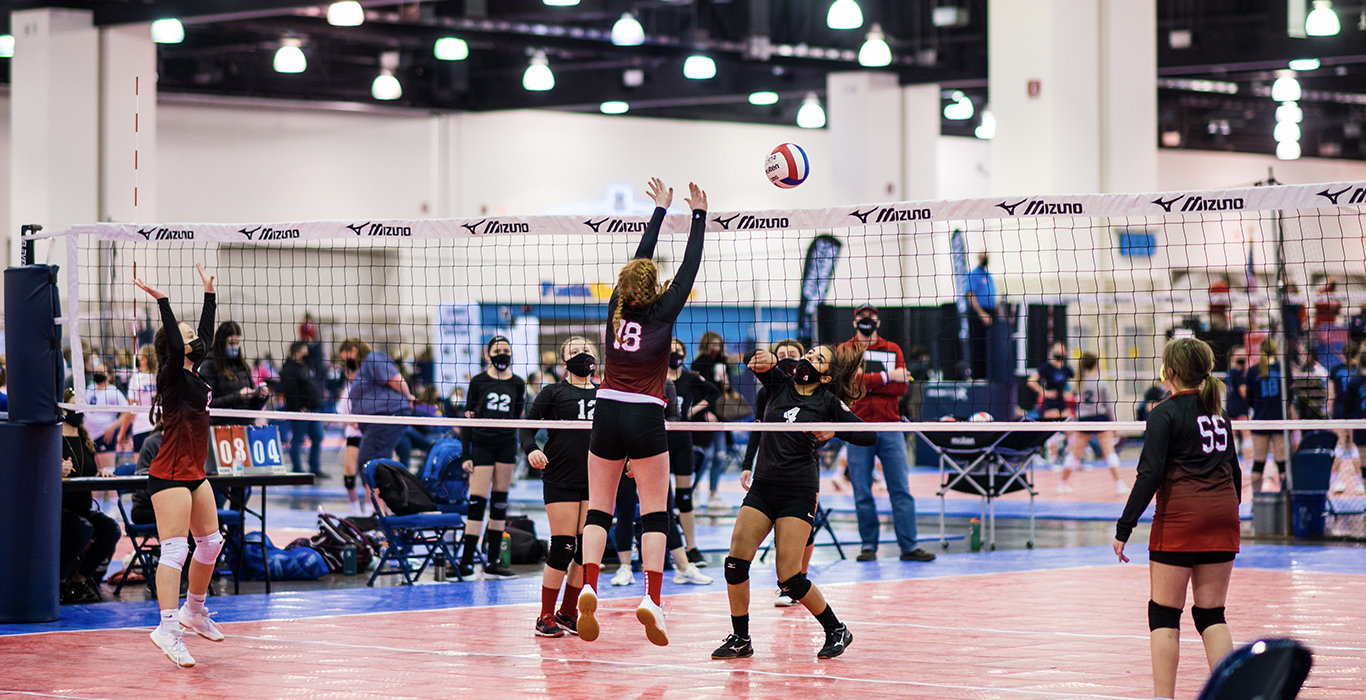 No matter the sport, Milwaukee accommodates in both facilities and culture. With 191 distinctly diverse neighborhoods to explore, this city offers access to world-class, locally-owned lodging and restaurants equipped to host groups of all sizes.
Unique among the city's attractions is Deer District—a 365-day hotspot for entertainment, events, food, and drink. Spread across 30 acres and host to 150+ annual events, Deer District is a can't-miss destination. Painted across the city, you'll find even more proof that Milwaukee lives and breathes sports excellence. Visit the three-story Giannis Antetokounmpo mural in downtown Milwaukee and stand tall with one of the city's greatest players. Or head to Gee's Clippers—a decades-old barbershop known as the barbershop to the sports stars.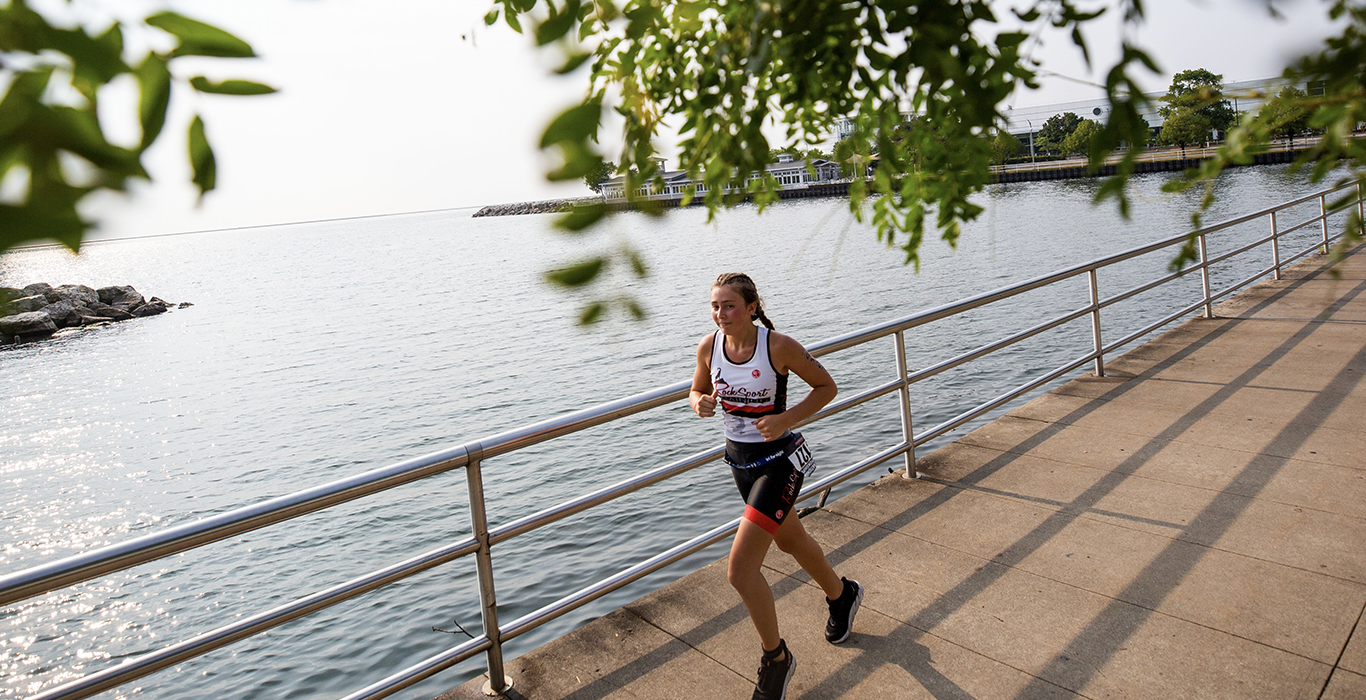 After a full day of play, find fun for the whole team at popular local attractions like Bradford Beach. Centrally located, Bradford Beach's acres of white sand offer stunning views, wide-open spaces, and unparalleled accessibility, making it one of Milwaukee's most popular attractions for volleyball, surfing, swimming, and more. For a roaring good time, the Milwaukee Zoo is similarly sure to please. Spread across 190-acres and home to over 330 species, this topflight zoo is a year-round attraction for animal lovers worldwide.
When you play in Milwaukee, your fans and players will experience for themselves the championship spirit of the Brew City. Contact Sports Milwaukee Director Marissa Werner at mwerner@milwaukee.org for more information on hosting your next event.