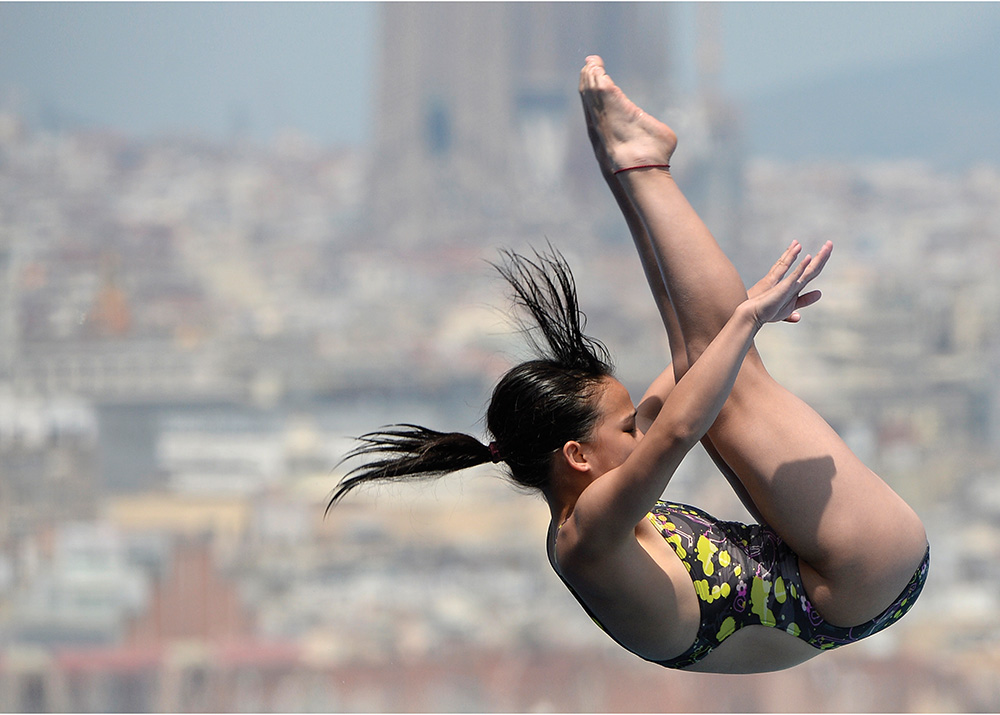 The Catalonia region of Spain, which hosted the 1992 Olympic Summer Games, has re-launched a solo bid to host the 2030 Winter Games after a proposed joint bid with another region fell apart after political squabbles.
A joint bid between Catalonia and Aragon fell apart in June but Spanish Olympic Committee President Alejandro Blanco immediately said he would prepare a new bid. The new Catalan pitch doesn't specify whether it is targeting 2030 or 2034.
The new bid proposes a new high-performance ice sports center to host curling while ski jumping would be staged across the border in Sarajevo, which hosted the 1984 Winter Games. Other venues would be located in Barcelona and across the Pyrenees.
The IOC is set in early December to choose a city to enter into exclusive dialogue with an eye toward being awarded a future Winter Games at the IOC General Session in May 2023 in India. The IOC will not be handing out multiple Winter Games, President Thomas Bach said last week.
Along with Vancouver, Sapporo and Salt Lake City, Utah, are the other cities that have declared bids for 2030. Sapporo has been seen by some Olympic observers as a potential favorite with the IOC returning to Japan for a Games that would be held with fans and full sponsorship activations after the delayed 2020 Summer Games in Tokyo resulted in massive budgetary losses for the organizers. The city government in Sapporo also will not hold a public referendum on a Games bid.
Salt Lake City's hopes for another Olympic and Paralympic Winter Games may be delayed to 2034, U.S. Olympic and Paralympic Committee Board Chair Susanne Lyons hinted in June. But Lyons also said "this doesn't mean that we are out of the running for 2030″ and "what could potentially still make us a 2030 candidate really is dependent on the other bids and that's what I think the IOC now is waiting for. Our bid is a bit ahead of the bids of Sapporo and Vancouver. I think they're waiting to see what other countries can offer."